Capacity building

,
Designing learning experiences

,
Diversity and inclusion

,
Gender

,
Guide to training

,
Online learning

,
Principles for Learning

,
Gender: How to design an inclusive training that offers all entrepreneurs a chance to shine
January 20, 2022
Entrepreneurship training is a booming business around the world—particularly in emerging markets, where young people make up the majority of the population. How can training providers best rise to the challenge of supporting new enterprises to thrive? How to offer relevant content that taps into the potential of all would-be business owners? A key finding from IFC's decades of supporting entrepreneurs is that gender-responsive training methods can play a vital role in launching the next generation of company and business leaders—from the village to the boardroom.
Looking at the data, it quickly becomes clear that awareness of gender considerations—i.e. how students' gender affects their learning opportunities and constraints—is an increasingly important skill for successful training providers. For example, even though in Africa women are more likely to become entrepreneurs than men, businesses run by women have profits that are on average 34% lower according to the World Bank Group's study "Profiting from Parity: Unlocking the Potential of Women's Business in Africa". This gap is due to a complex web of factors, including women's lack of access to capital, networks, leadership development, and business skills training. It's also due to social, cultural, and economic barriers that push female entrepreneurs towards less lucrative sectors. Greater efforts to level the playing field for women-owned businesses are urgently needed to close the gap.
In Guinea, IFC is supporting greater linkages between local suppliers and the infrastructure and natural resources industries. Early assessments showed the need for capacity-building training to be inclusive of the talents of all local business owners – including and especially the large number of female entrepreneurs who are often overlooked. Developing the right training approaches for this challenge has helped to generate a wealth of insights that have now been distilled into a new publication.
IFC's Gender-Responsive Training Methods: A Guidance Note (available in both English and French) is a quick-reference resource that pulls together practical advice for trainers on how to design and run a gender-responsive training from start to finish, including:
Types of information needed at the planning stage

Pedagogy and facilitation skills

Responses to gender-based violence and sexual harassment

Transfer and evaluation of learning
The Guidance Note helps providers avoid gender stereotypes, encourage equal participation, and model respectful workplace environments. It also helps them push back against negative cultural assumptions and self-limiting behaviors related to gender. And it gives providers tools to encourage student collaboration so all can achieve their highest potential. Each section includes self-assessment style questions and prompts, allowing trainers to gauge the impact of gender dynamics on the design and delivery of their content and classroom interaction/facilitation.
The Guidance Note is designed as a field-ready complement to Grow Learn Connect's comprehensive Guide to Training: A Gender Supplement, and will be particularly relevant to providers of entrepreneurship training. The IFC team is always looking for feedback, so please download and share the Guidance Note. If you've used it in your work, let us know! We'd love to hear your comments and suggestions.
Visit www.commdev.org for more information about IFC's work on gender in infrastructure.
---
Author(s)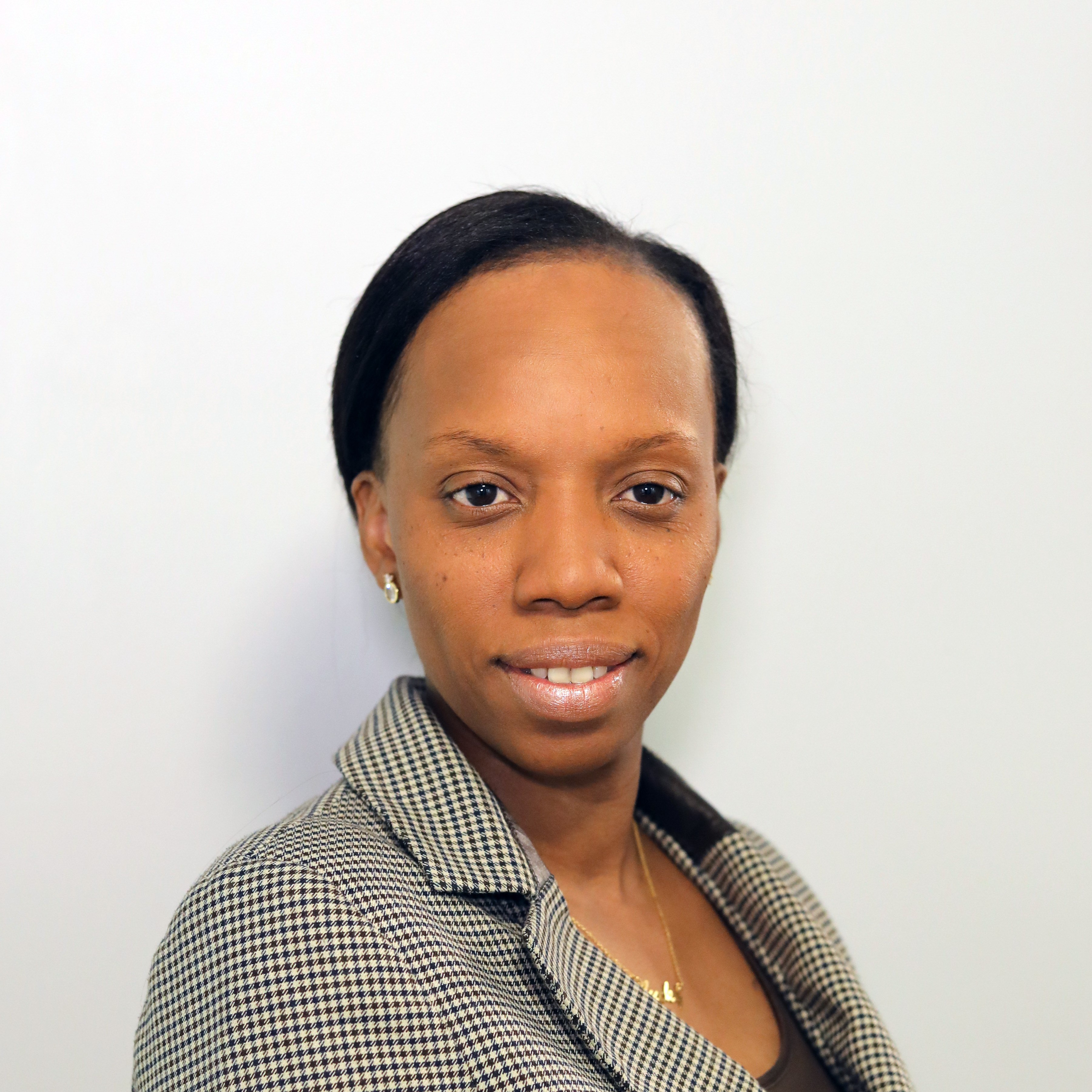 Operations Officer & Guinea Country Lead, Sustainable Infrastructure Advisory, IFC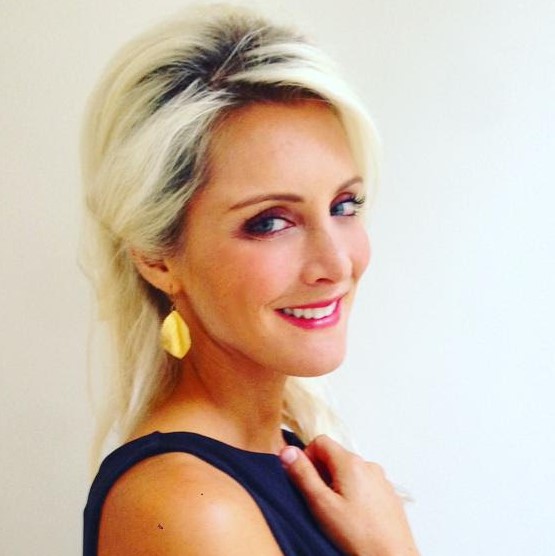 Jen Scott
Senior Gender Advisor, Sustainable Infrastructure Advisory, IFC
---