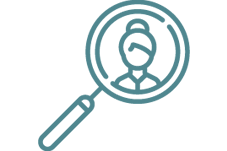 LOCATE A TRAINING PROVIDER
Our rapidly growing global network of performance and learning professionals and organizations offers advisory services and training to micro, small, and medium enterprises (MSMEs) in emerging markets and fragile and conflict-affected situations (FCS).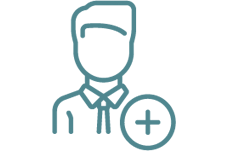 JOIN THE DIRECTORY
Join the directory to promote your performance improvement business. Update your profile with all your competencies, skills, and certifications to set yourself apart from the competition.