Foundations of Learning
To get started, everyone should take the Foundations of Learning course bundle that is a prerequisite for all other training on the GLC platform. The Foundations of Learning includes three short learning experiences: Training Lifecycle, Maximizing Learning, and Ethics for Performance and Learning Professionals.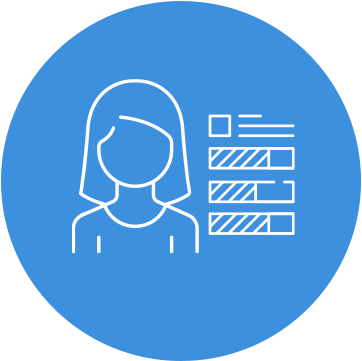 LEARN BY PROJECT PHASE
What competencies are expected of professionals who work on performance improvement initiatives? Which competencies do you already have, and which do you want to improve?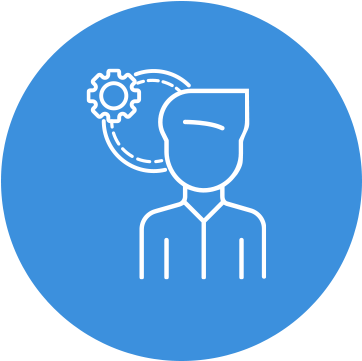 LEARN BY JOB FUNCTION
Are you a trainer, a master trainer, a business learning specialist, or an instructional designer? Which competencies do you need to grow as a professional in your field?