Leverage Project Consultants Limited
Training
–
06:30 pm - 08:30 pm
GMT : +03:00, Africa/Nairobi
Facilitating Learning: IFC-LPI TPMA Trainer Certification | April 2023 Cohort
Are you a seasoned trainer/ teacher in need of a globally recognized Certification that will catapult you to the next level?

Are you a Sales and Marketing professional who needs to make compelling and convincing presentations that will help you close your sales?

Do you know gold standard used to assess and monitor trainers?   
If your answers to the above is "Yes", then this course is for you.
Benefits include:
A global Certified Trainer certification

Access to Trainer performance and Monitoring distinction  criteria

Ability to make Interesting and captivating presentations (online and in-person)

Ability to monitor and assess the training delivery.

Access to a Global network of training professionals and training resources.
The Program:
This program is a combination of self-paced study modules and 8 weekly online classes totaling to 16 instructional hours. 
In between the sessions, participants will be expected to complete self-study work and participate in group exercises. 
Online meetings:
Pre-Course Webinar. Wednesday April 5 | 6:30 pm - 8:30 pm EAT
Session 1 - Wednesday April 12 | 6:30 pm - 8:30 pm EAT
Session 2 - Wednesday April 19 | 6:30 pm - 8:30 pm EAT
Session 3 - Wednesday April 26 | 6:30 pm - 8:30 pm EAT
Session 4 - Wednesday May 3 | 6:30 pm - 8:30 pm EAT
Session 5 - Wednesday May 10 | 6:30 pm - 8:30 pm EAT
Session 6 - Wednesday May 17 | 6:30 pm - 8:30 pm EAT
Session 7 - Wednesday May 24 | 6:30 pm - 8:30 pm EAT
Session 8 - Wednesday May 31 | 6:30 pm - 8:30 pm EAT
---
Presenter(s)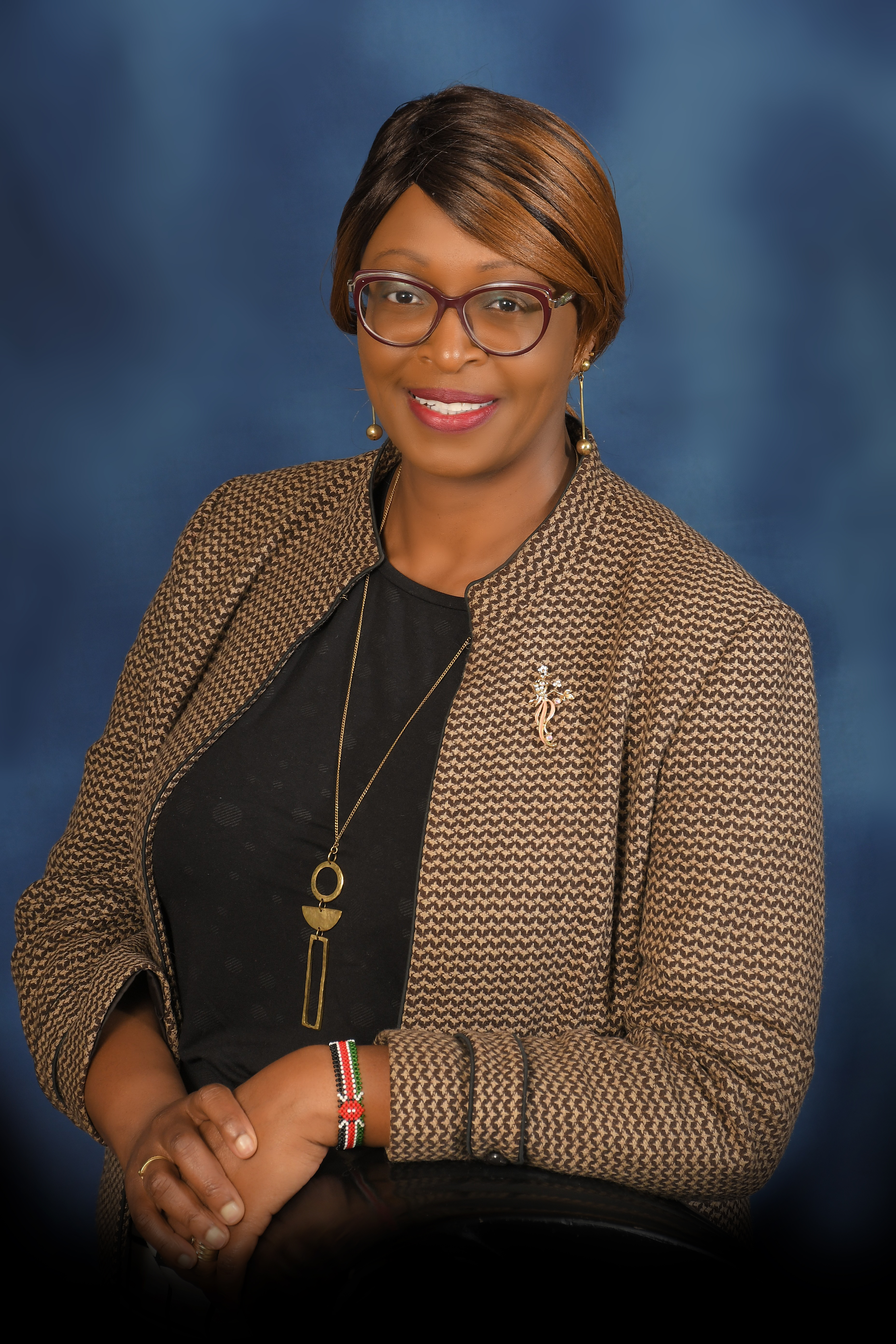 IFC Certified Master Trainer In Facilitating Learning | IFC-LPI Certified Trainer | IFC-LPI Certified Assessor | Signatory To The IFC Principles For Learning | ILO Certified Business Mentor | Motivational Speaker
---