Huru Consult
Training
–
05:00 pm - 07:00 pm
GMT : +03:00, Africa/Nairobi
IFC Facilitating Learning In-Person and Online (FLO)
Huru Consult welcomes you to join the 4th cohort of the IFC Facilitating Learning In-person and Online Training of Trainers (FLO) course that leads to the Learning and Performance Institute (LPI-UK)'s TPMA Trainer Certification. Note: The LPI-UK is a leading global authority on learning and workplace development.
Based on feedback from trainers and learning professionals in over 50 countries, the Facilitating Face-to-Face Learning course will make you a more dynamic and effective trainer,  resulting in you delivering powerful, accelerated learning experiences to adult participants and improving their capability, capacity, productivity, and performance. 

The course kicks off with an orientation session on Monday 13th November 2023 and will be followed by 8 sessions that will include two facilitation practice assignments for you to practice the skills learned in the course. 
Master Trainer      
You will be trained by IFC-certified master trainer, Caroline Nyamwaya Mwazi, who has developed and facilitated virtual and in-person "Train the Trainer" programs internationally since 2010. A former corporate banker, she is also a Learning and Performance Institution (LPI-UK) Online Learning Facilitator and Designer of Online Learning and has been actively designing and running training programs since 2005. 
Visit her LinkedIn account.
Course Approach and Benefits
The course is developed by the IFC which has trained and certified more than 3500 trainers globally and shares a framework for the facilitation of best practices and provides you with the opportunity to practise them in a safe environment. 
The facilitation approach is highly involving and keeps you and your fellow participants engaged and learning. 
The learning methods are varied and include self-paced learning, interactive presentations, in-session activities, personal reflection, and discussions. 
You will deliver two training practice sessions and receive personalized feedback to elevate your training skills. 
In addition to this, you receive detailed reference material to support and reinforce your learning. 
Following the course you will be able to:
Conduct effective training needs assessments.

Learn an easy-to-use framework to address all learning styles.

Create and deliver quality and engaging in-person and online training.

Enhance your reputation as a dynamic, effective facilitator.

Earn an international trainer certification from IFC-LPI UK.

Join a global network of training professionals
Training Prerequisites
The course starts with two self-paced learning courses to learn the basics, following which you come to class to dive deeper and put the concepts into action. Both prerequisite courses must be completed prior to starting the course or in any case by the 2nd session. These and other requirements will be explained during the information session on 13th November 2023. Registered candidates will be invited to the session.
Course Certificate
Upon successful completion of the course, you will receive a certificate of completion from the International Finance Corporation. 
Trainer Certification
The final step in the journey is your LPI trainer certification. To obtain this you will need to submit a 1-hour recording of you facilitating a training session for assessment based on the LPI's Trainer Performance Monitoring and Assessment (TPMA) Distinction Criteria. If you meet the requirements for certification, you will receive your trainer certification and electronic badge from IFC-LPI valid for 3 years. 
Information Sessions
In case you need further information on the course, plan to attend one of our information sessions on Tuesday 7th November OR Thursday 9th November at 4.00 p.m.(GMT+3). Register here to select the time that works for you.

We look forward to supporting you in your journey to enhance your training and facilitation skills. In case you have any questions, feel free to email us at info@huruconsult.com. 

Same old will not do in 2024! Sign up for the IFC FLO Training of Trainers Course, and elevate your training and facilitation skills!  
---
Presenter(s)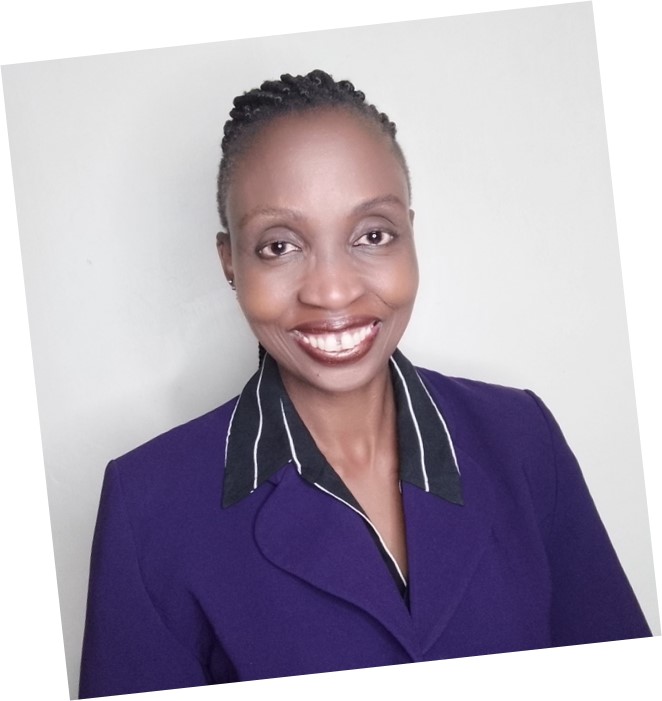 IFC Master Trainer, IFC-LPI TPMA Assessor and Trainer, Director and Chief Change Catalyst, Huru Consult
---