Rainbow Consult
Conference
–
09:00 am - 04:00 pm
GMT : +00:00, Africa/Accra
L&D Africa Conference: Call For Abstracts
The L&D Africa Conference seeks to create a platform and avenue for African L&D professionals to meet as one unified body, discuss trends and innovative interventions in the L&D space, and share home-grown ideas and solutions to peculiar challenges within the context of international best practices.
Over the past 3 years, the conference has brought thousands from all over the world to discuss relevant themes and issues in the L&D industry in Africa and beyond. 
This year's conference, which will be a hybrid event, will focus on the theme "L&D as a Catalyst to Africa's Sustainability." This is a call for the submission of abstracts. Deadline is 10th August 2023. 
Click here to view abstract guidelines: https://lndafrica.org/call-for-abstracts-2023/
---
Presenter(s)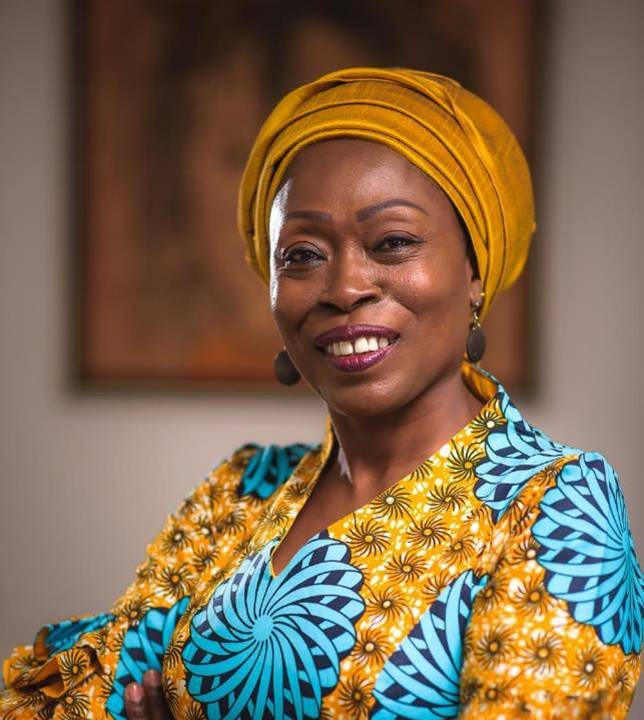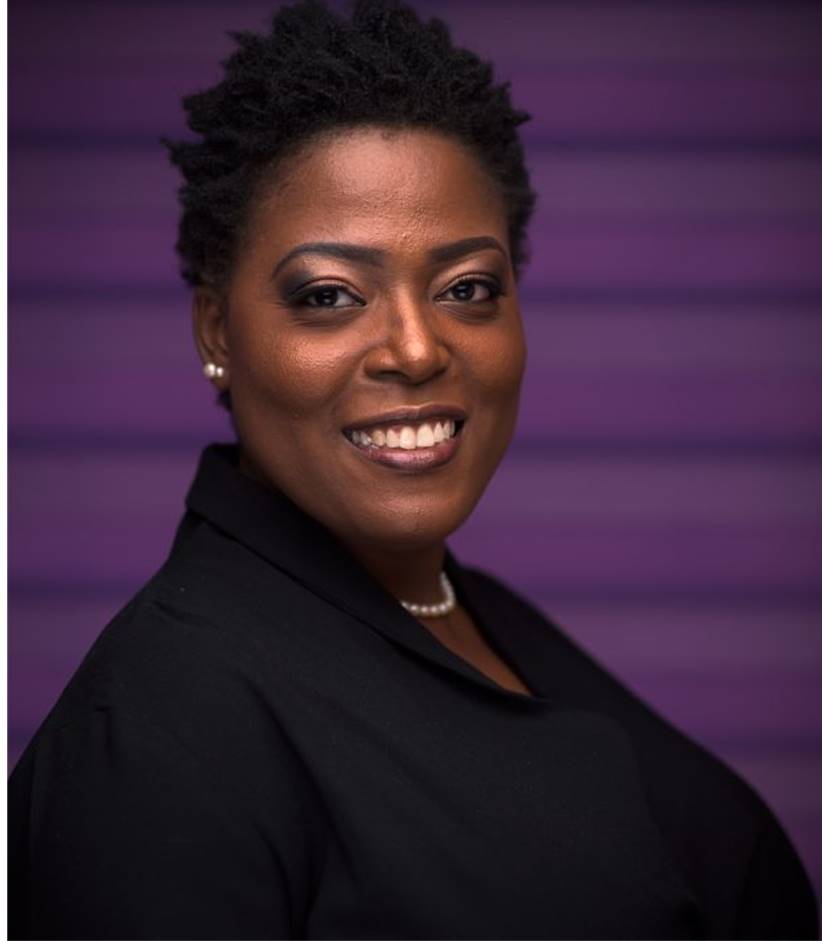 ---