EZ37 Solutions Limited
Training
–
04:00 pm - 07:00 pm
GMT : +01:00, Africa/Lagos
Professional Coach Certification Program - Level 1
About the Program
By acquiring certification as a professional coach you will accelerate your personal growth whilst providing the opportunity to work from home and create financial independence.

The duration of the program is 16 weeks and is a systematic approach to five modules, namely the 'ABCDE' of Coaching. The format is online, live in real-time via zoom, and tutored by professional coaches all of whom are credentialed by the International Coaching Federation with many years of experience in facilitation and people development. Total training hours is 60. You will also receive 10 hours of mentor coaching.

Upon completion of this program, you can proceed to the Associate Certified Coach (ACC) credential.

EZ37 Solutions is a member of The Association of Coach Training Organizations (ACTO) which is the steward of high-quality coach education and training.
The program guides you through the ABCDE of Coaching:
Awareness
Developing Self-Awareness
Module A includes various assessments and reflective practices that help you to become more aware of yourself, establish your vision, goals, and values. It aids in creating clarity and developing the confidence to make important changes in your personal and professional life; thus establishing where you are, and where you are trying to get to.
Being
The 'Being' of a Coach
Module B focuses on the 'Being' of a Coach. It entails who a coach is and establishes this as the foundation for a successful coaching profession. It reviews the role mindfulness plays in the life of a coach and also expands on the ethics and standards ICF coaches must abide by.
Competencies
Understanding Core Competencies
Module C digs deeper into the ICF core competencies of coaching. Each competency is reviewed and put into practice under various scenarios to aid an understanding of the skills and behaviors required of a professional coach.
Doing
The 'Doing' of a Coach
Module D reviews and reflects on assignments and tools as you bring learnings from previous modules into real-life coaching scenarios. Here you practice one-on-one coaching and apply the fundamentals of coaching in various situations. You will have the opportunity to debrief and receive feedback from your coaching group and facilitators.
Essentials
Essentials of coaching
This final module guides you through vital aspects of coaching by leveraging on coaching practicals from Module D and explaining the core competencies learned in Module C. Here you discover the role that energy, emotion, empathy, and engagement play in coaching.
Overview of the program
16 weeks virtual course

10 hours Mentor coaching

ICF credentialed coach facilitators

Assessment and group work

60 Contact hours
Program goals & visions
Vision
To create a global coaching culture by developing coaches to become change agents within their communities
Goals
• To inspire participants and graduate certified coaches to become enablers for positive change in the personal and professional lives of their clients
• To bring distinctive perspectives and experience to the learning of participants
Our Coaching Approaches
We apply a combination of coaching approaches (Vision Coaching, Cognitive Coaching, and Positive Psychology). We tailor our approach depending on the company, project, group, or team.
Vision coaching
We develop a partnership and draw on elements of feedback, reflection, and two-way conversations to motivate, inspire, encourage, and empower clients
Cognitive Coaching
We explore the grounded and practical understanding of language, body, and emotion as well as conversations for behavioral and cultural transformation. We propose that without relevant emotional learning, lasting change does not take place.
Positive Psychology Coaching
We support clients to expand existing strengths as a way to build positive emotions, creating greater satisfaction and ultimately improved levels of performance.
Benefits of the Program
Acquire additional hours to complete your qualification as a certified coach

Develop core coaching skills and tools

Understand the ethics, standards, and behavior for ICF coaches

Gain the confidence to kickstart a coaching business

Acquire potential for additional income

Enhance productivity within the organization

Position yourself for success in the world of work
Coaching Philosophy
Our coaching philosophy is centered on providing a standard of care that enables the coach and client to create a collaborative space for trust and personal growth.
Whilst each coaching conversation is unique our philosophy is built upon the need to show up in the same way for every client.
Coaching conversations are approached with curiosity whilst ensuring that values are respected throughout the coaching process.
As a result, we adhere to ICF core competencies and abide by the ICF Code of Ethics.
Learning Goals
Our training provides specific techniques and tools which can be applied in situations to support meaningful change. Examples of learning goals include:
Building confidence
Developed through inquiry and asking powerful questions that provide the impetus for clients to note their achievements, successes, positive qualities, good deeds, and ways they positively impact others.
Undertaken through empowering conversations focused on proactively creating the future. Ultimately coaches support clients to create a visualization.
Adopting an experiential process for building self-confidence through devising a coaching plan that results in measurable achievements and self-affirming interactions
Self-awareness
Techniques include exploring a client's values and then considering how the clients' choices align with those values. In the course of the coaching conversation, a client should become aware of differences between their values and realities, and is thereby empowered to make different choices and plan appropriately.
Self-awareness is also enabled through assessments that may focus on values, personality characteristics, or specific skills. A coach works with the client to make sense of the feedback from the assessments and create an action plan for working on opportunity areas.
Transformation
This occurs from the inside out. Through reflective inquiry, clients can look at their beliefs as if they were laid bare before them. From this position, they can examine the gaps in their thought process.
---
Presenter(s)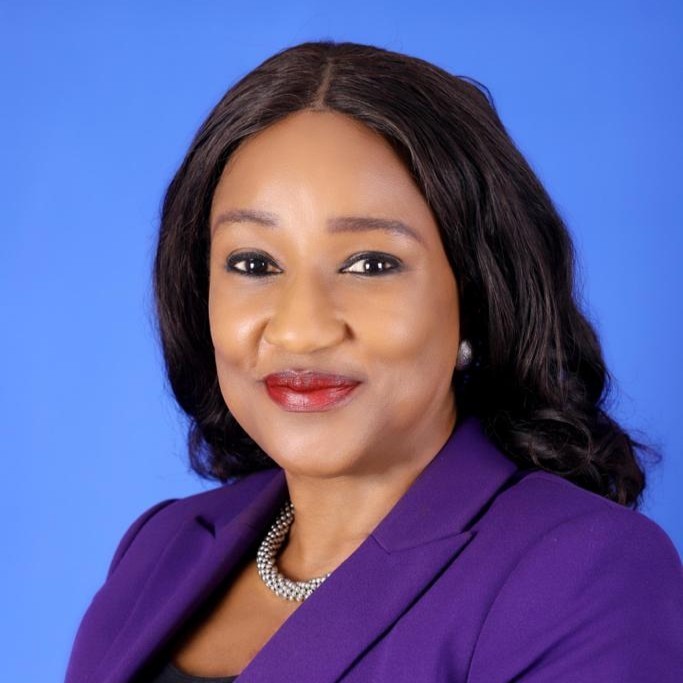 Professional Certified Coach (PCC), Co-Leader ICF Global Coach Training Community Leadership
---