Today's business environment is characterized by rapidly changing organizational structures and technological evolution. Yet, many training companies do not have established strategies to effectively maneuver and adapt to these changes and challenges. The deliberate implementation of knowledge management (KM) practices could contribute enormously to the growth of training SMEs, improving their performance and efficiency. 
This webinar builds on the previous webinar "How to Become More Competitive and High-Performing through Effective Knowledge Management Practices"  and aims to equip consultants, managers, executives, and training professionals with knowledge on how to effectively establish and sustain good knowledge management practices. By the end of the webinar, participants will: 
Receive practical guidelines to work through the KM implementation process. 
Develop and implement strategies to effectively integrate KM into their business practices. 
Identify knowledge needs and define the goals and objectives of a knowledge management strategy. 
Handouts:
Helpful Resources:
PRESENTER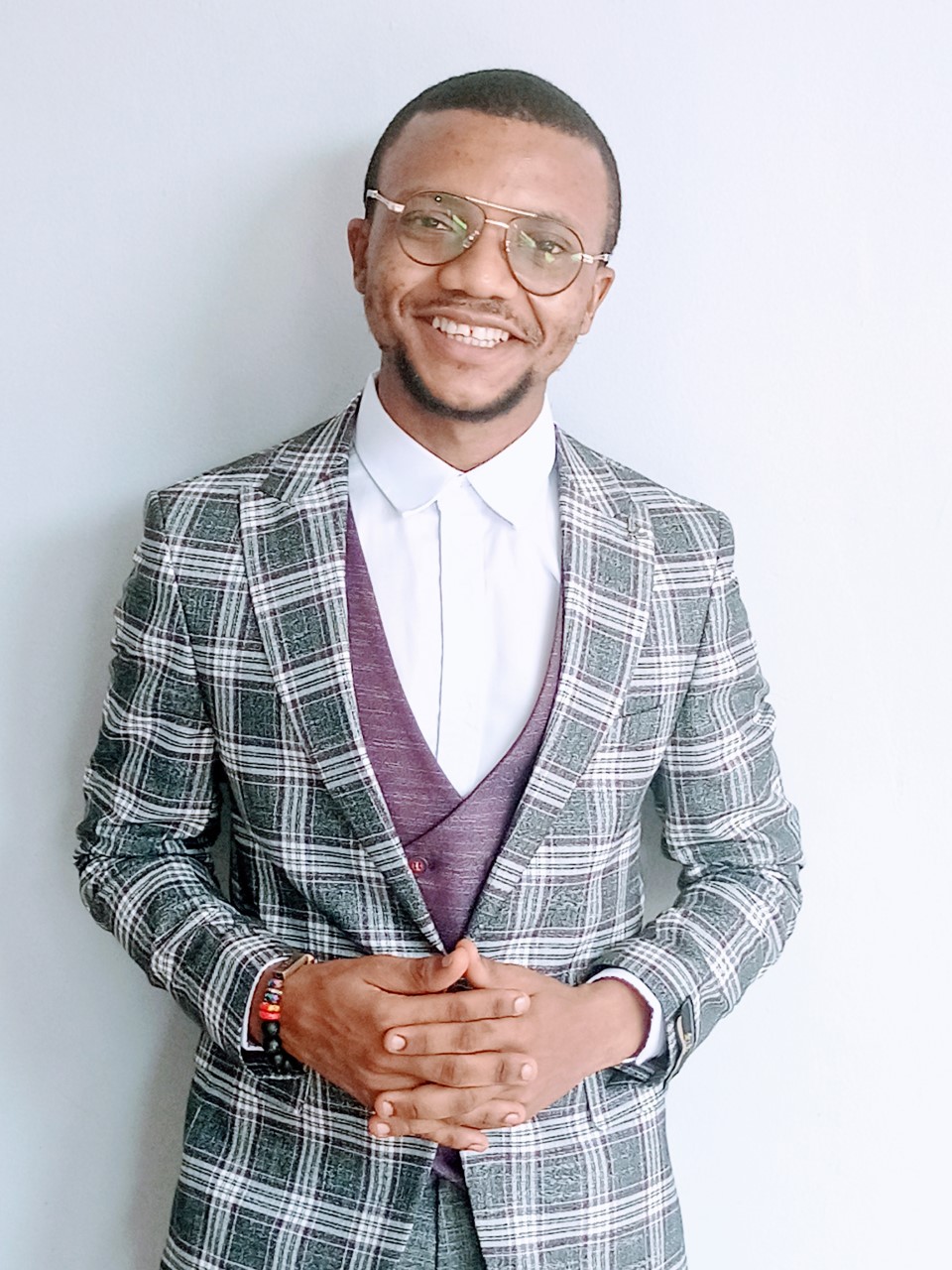 Christian Elongue: Managing Partner of Kabod Group, Signatory to the IFC Principles for Learning
Christian is an independent eLearning consultant, instructional designer, and innovative educational leader with experience in non-profits, as well as higher education and adult learning settings. He specializes in developing learning and development initiatives and strategies. As an education innovator and learning futurist, he has helped many organizations achieve higher levels of organizational intelligence and adaptive capacity.
Christian is also a pioneer in the field of serious mobile games in Africa. He has over 30 publications and keynotes on the benefits of video games in education.
He is a member of many professional international networks, including Knowledge Management Institute, African Educational Research Network, eLearning Africa, and Africa Evidence Network. 
A lifelong learner, Christian holds three master's degrees: in instructional design (France), management of cultural and creative industries (Egypt), and African studies (Cameroon).