Webinar 33: How to Integrate Artificial Intelligence (AI) Into Existing L&D Tools and Systems
Ideas

,
New Trends in the L&D Industry

,
Technology

,
Training business

,
Webinar 33: How to Integrate Artificial Intelligence (AI) Into Existing L&D Tools and Systems
July 24, 2023
The artificial intelligence (AI) market is expected to grow to a $407 billion industry by 2027, according to research firm Markets and Markets. Whether we like it or not, AI is already woven into our daily lives and activities. With the rise of AI and machine learning, training companies have an opportunity to better prepare their teams and clients for the future, by using AI in training and the workplace.
In this webinar, participants discovered how AI could help them:
•    Analyze data, identify skill gaps, and recommend relevant learning content for their clients.
•    Create engaging and adaptive learning journeys that suit different learning styles and preferences.
•    Reduce administrative work, streamline workflows, and optimize resources for L&D.
•    Evaluate the impact of L&D on business outcomes and employee performance.
Participants also got a chance to see some real-life examples of how AI is transforming the L&D field in various industries and organizations.
Handouts:
Christian Elongue's recommendations for L&D professionals and other specialists:
PRESENTER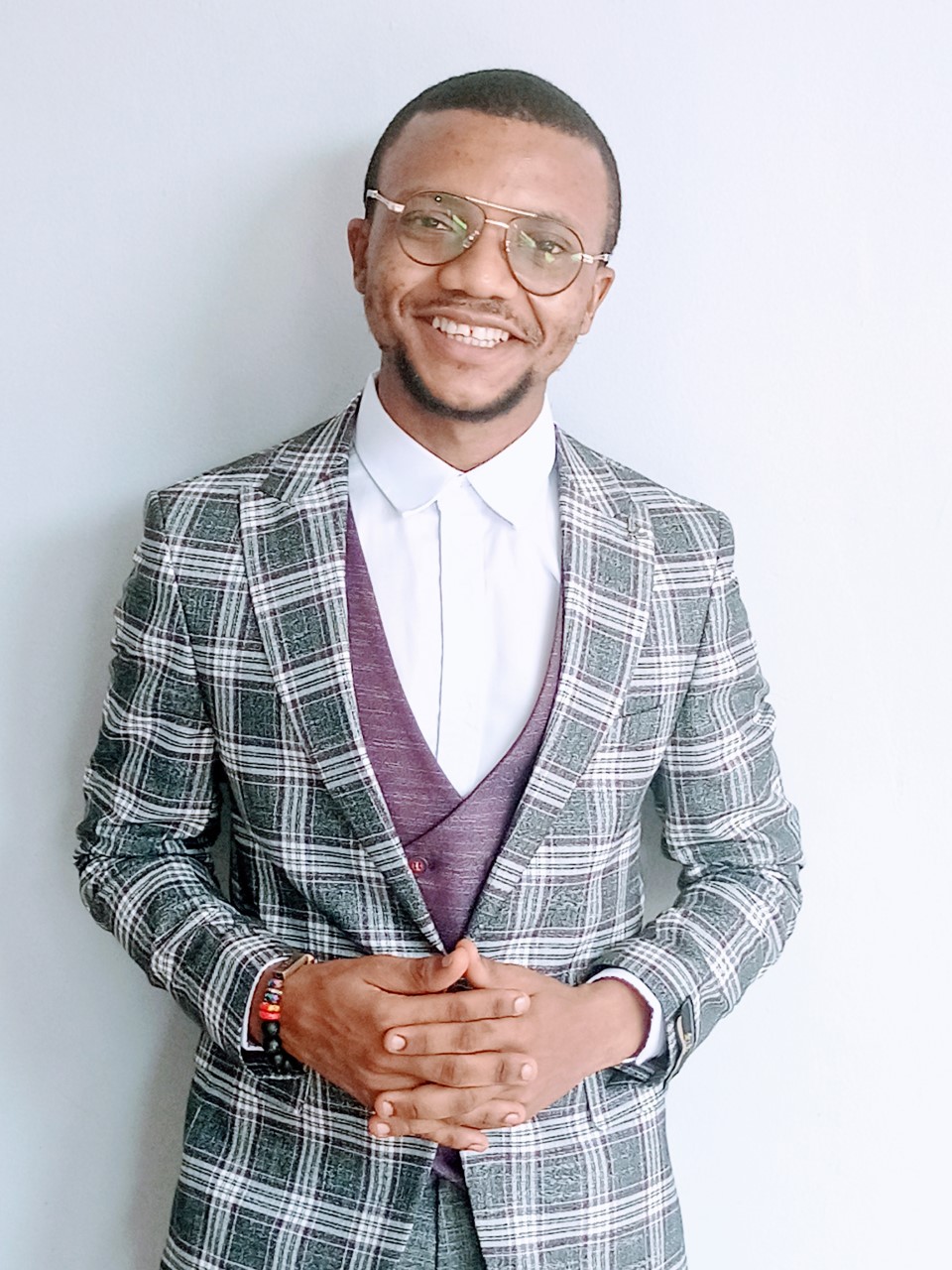 Christian Elongue: Managing Partner of Kabod Group, Signatory to the IFC Principles for Learning
Christian is an independent eLearning consultant, instructional designer, and innovative educational leader with experience in non-profits, as well as higher education and adult learning settings. He specializes in developing learning and development initiatives and strategies. As an education innovator and learning futurist, he has helped many organizations achieve higher levels of organizational intelligence and adaptive capacity.
Christian is also a pioneer in the field of serious mobile games in Africa. He has over 30 publications and keynotes on the benefits of video games in education.
He is a member of many professional international networks, including the Knowledge Management Institute, African Educational Research Network, eLearning Africa, and Africa Evidence Network. 
A lifelong learner, Christian holds three master's degrees: in instructional design (France), management of cultural and creative industries (Egypt), and African studies (Cameroon). 
READ THE INTERVIEW WITH CHRISTIAN ELONGUE 
Photo by Andrew Neel on Unsplash
---
---