G-Tri Company Limited
Training
–
08:00 am - 04:30 pm
GMT : +03:00, Africa/Nairobi
Facilitating Face to Face Learning In-person
Why take this course?
This course will enable you to deliver powerful learning experiences to adult participants that can help improve capability, capacity, productivity and performance. It is based on best practice principles and learning methods such as:
Learners enjoy taking responsibility of their own learning. The Training of Trainers approach is guided by how adults learn best;

People tend to learn better by doing. Interactive methods are used to optimize learning;

Adults learn considerably from each other. Communication among learners in a class is encouraged.
What will you learn?
Mastering the training cycle
Preparing for training

Introducing training session

Presenting training content

Giving and receiving feedback

Concluding a training session

Reviewing the training

Reporting on the success of a training
Managing sessions professionally
Creating comfortable environments

Accommodating different learners

Using projectors and slides effectively

Managing session time

Handling difficult circumstances

Using powerful body language

Diffusing gender bias
What training methods will be used?
Group discussions

Case studies

Role plays

Mini-lectures

Individual demonstrations
What's in it for you?
This training is recognized by Learning Performance Institute (LPI), a leading global authority in learning and development. You will qualify to be a certified trainer in IFC-LPI Trainer Performance Monitoring & Assessment, an internationally recognized trainer certificate.
---
Presenter(s)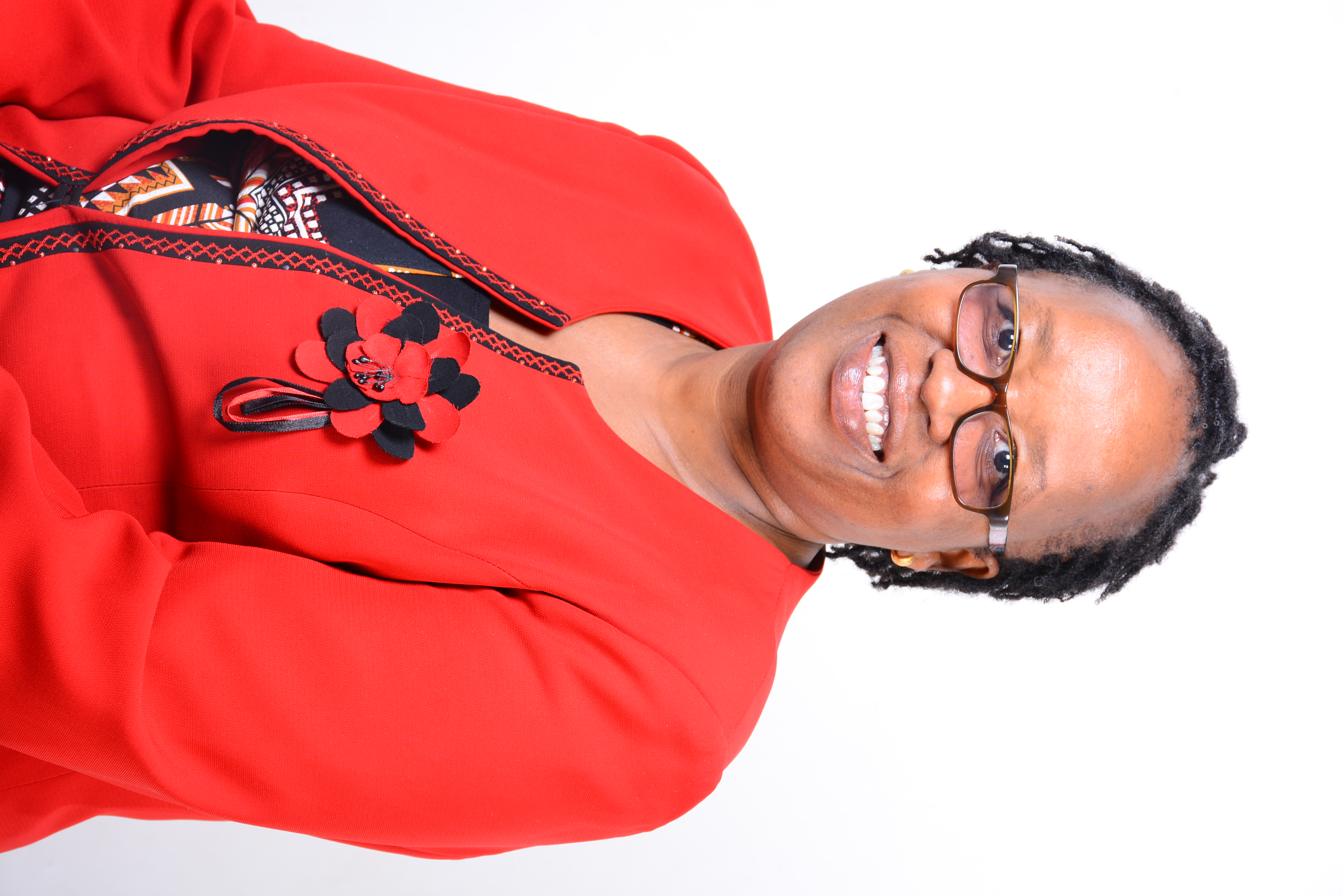 Esther Macharia
CEO G-Tri Company Limited, IFC Certified Master Trainer, IFC-LPI Certified Assessor, IFC-LPI TPMA Certified Trainer
---