Webinar
–
09:00 am - 10:30 am
GMT : -05:00, America/New_York
GLC Webinar: How to Become More Competitive and High-Performing Through Effective Knowledge Management Practices
As a training professional, how do you stay on top of the deluge of information related to your job and professional development? How do you make sense of this information, apply it to achieve your goals, and share it with others? 
Personal knowledge management (PKM) is a process of gathering, organizing, saving, and using the knowledge that supports one's work activities. PKM routines vary from person to person, yet all share a commitment to ongoing information gathering, sense-making, and sharing that not only fuel professional development but can foster organizational growth and economic competitiveness. 
This webinar will empower training professionals, consultants, and executives with practical tools to enhance personal and corporate knowledge management praxis. Specifically, during this webinar, participants will:
Evaluate the effectiveness of their current learning practices and tools.

Improve their personal learning habits and organizational learning strategies.

Minimize the loss of institutional memory and the reduction of organizational performance when a key staff member leaves the organization.

Increase their economic performance and team productivity through effective knowledge management strategies and tools. 
Photo by Alvaro Reyes on Unsplash
---
Presenter(s)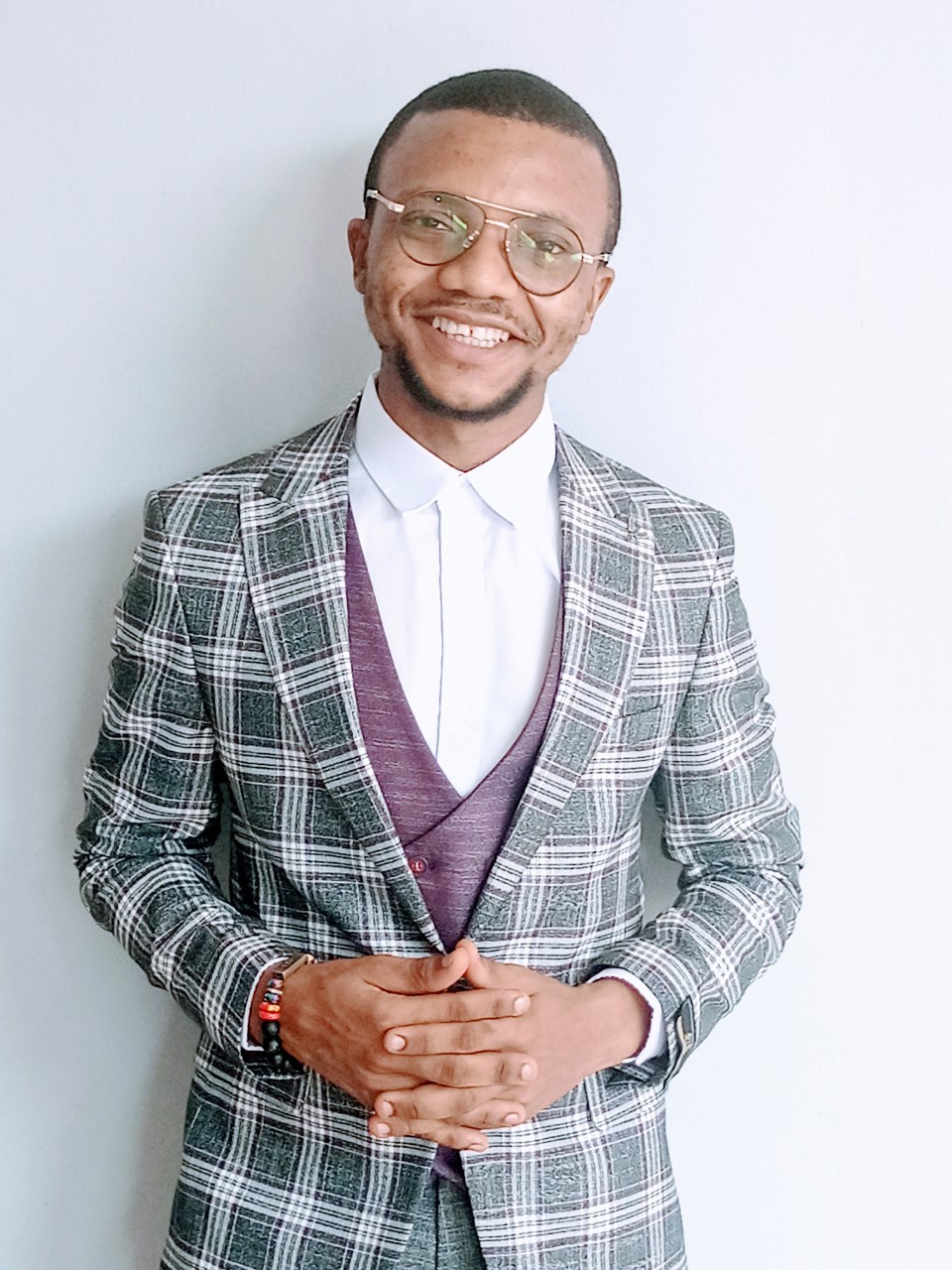 Independent eLearning consultant, instructional designer, and innovative educational leader
---