Personal knowledge management (PKM) is a process of gathering, organizing, saving, and using the knowledge that supports one's work activities. PKM routines vary from person to person, yet all share a commitment to ongoing information gathering, sense-making, and sharing that not only fuel professional development but can foster organizational growth and economic competitiveness. 
This webinar will empower training professionals, consultants, and executives with practical tools to enhance personal and corporate knowledge management praxis. Specifically, during this webinar, participants will:
Evaluate the effectiveness of their current learning practices and tools.
Improve their personal learning habits and organizational learning strategies.
Minimize the loss of institutional memory and the reduction of organizational performance when a key staff member leaves the organization.
Increase their economic performance and team productivity through effective knowledge management strategies and tools. 
Handouts:
PRESENTER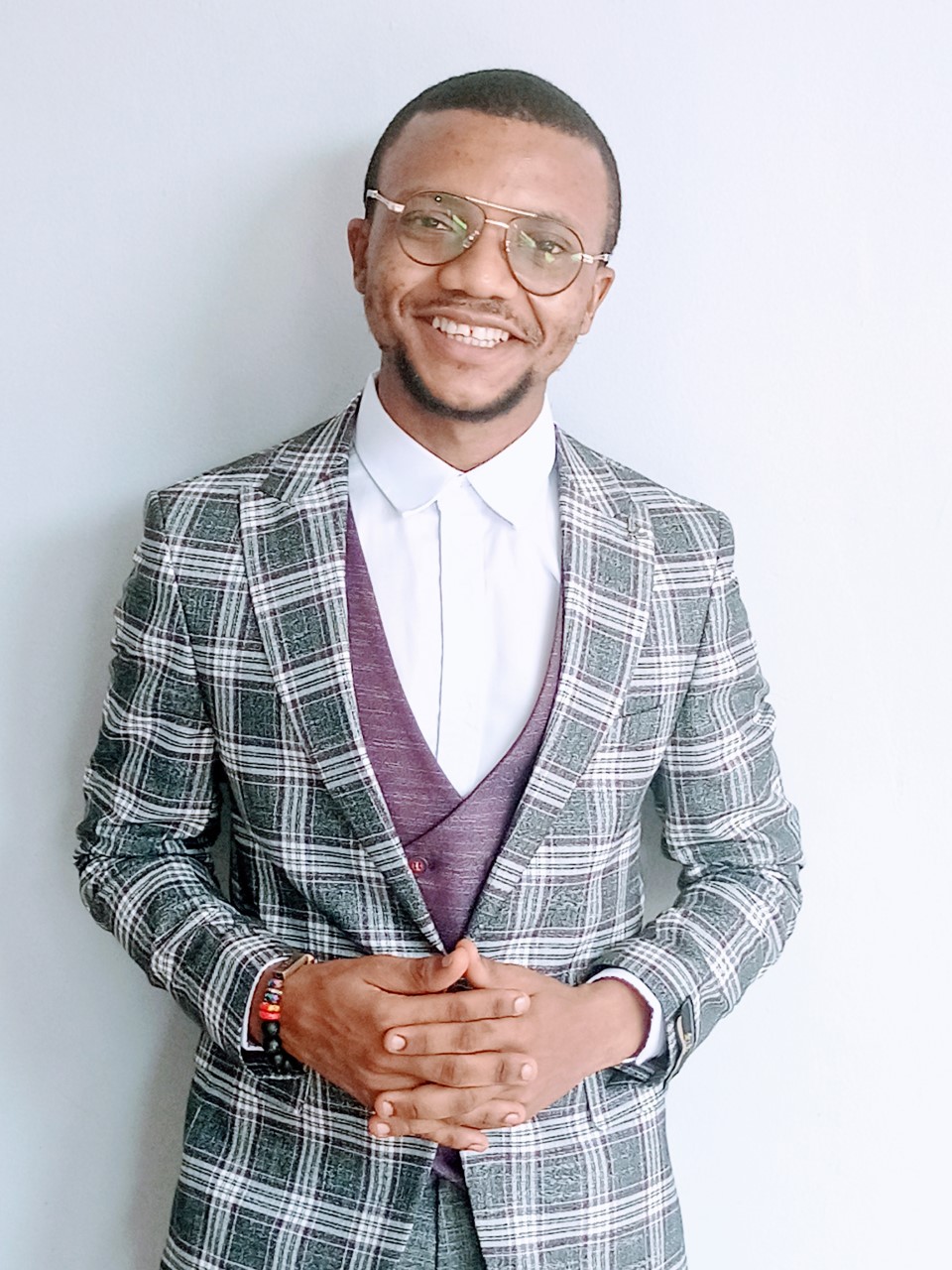 Christian Elongue: CEO of Christian Elongue Consulting, Signatory to the IFC Principles for Learning
Christian is an independent eLearning consultant, instructional designer, and innovative educational leader with experience in non-profits, as well as higher education and adult learning settings. He specializes in developing learning and development initiatives and strategies. As an education innovator and learning futurist, he has helped many organizations achieve higher levels of organizational intelligence and adaptive capacity.
Christian is also a pioneer in the field of mobile serious games in Africa. He has over 30 publications and keynotes on the benefits of video games in education.
He is a member of many professional international networks, including Knowledge Management Institute, African Educational Research Network, eLearning Africa, and Africa Evidence Network. 
A lifelong learner, Christian holds three master's degrees: in instructional design (France), management of cultural and creative industries (Egypt), and African studies (Cameroon).