Webinar
–
10:00 am - 11:30 am
GMT : -04:00, America/New_York
GLC Webinar: Memory Magic Masterclass for Trainers
Many people tend to forget, misplace, or misremember things. However, it shouldn't be this way. Training your brain can improve your memory and change your life – you can become a more effective trainer, powerful speaker, or trusted professional. You can finally achieve your business and life goals and better connect with your family, clients, and self. As a training professional, you will also have the power to change the lives of those you teach by helping them improve their recall and apply what they learn in class.
By the end of this webinar, you will:
Know your learnability index – a mighty secret to be used in everything you do, so you don't waste time, money, and energy

Understand the foundations of memory, why we forget things and how we can overcome it

Clear your mind to help you remember easily and become more creative and

Learn other techniques to enhance your memory.
You will leave this webinar with lots of practical takeaways that you can implement immediately.
---
Presenter(s)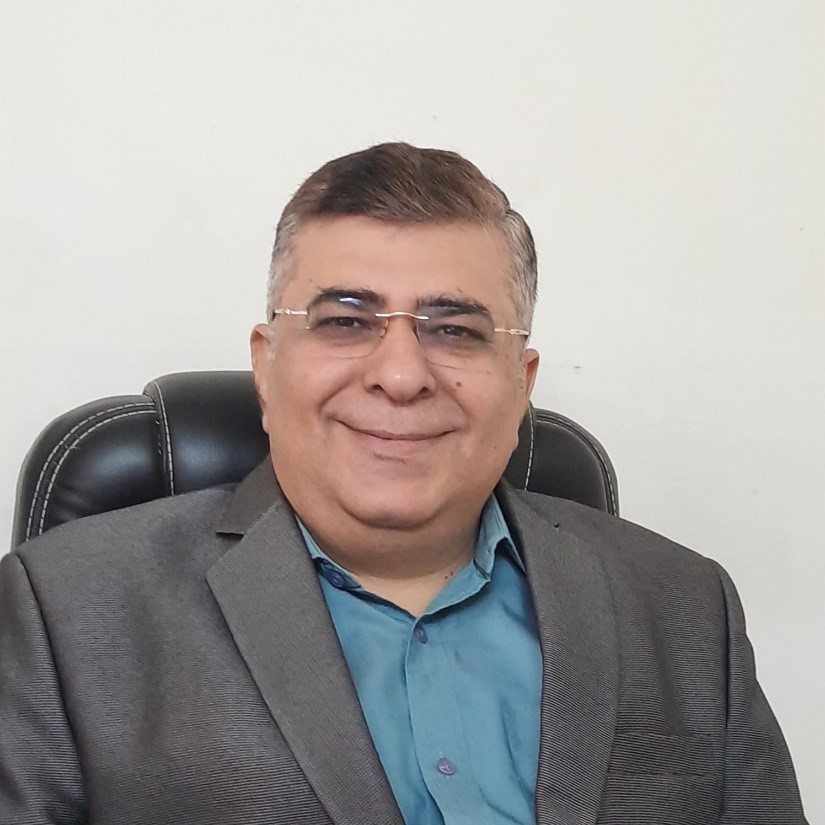 Parag Gadhia
IFC Master Trainer, IFC-LPI TPMA Assessor and Trainer
---