Many people tend to forget, misplace, or misremember things. However, it shouldn't be this way. By training your brain you can improve your memory and change your life – you can become a more effective trainer, powerful speaker, or trusted professional. You can finally achieve your business and life goals and better connect with your family, clients, and self. As a training professional, you will also have the power to change the lives of those you teach by helping them improve their recall and apply what they learn in class.
By the end of this webinar, you will:
Know your learnability index – a mighty secret to be used in everything you do, so you don't waste time, money, and energy

Understand the foundations of memory, why we forget things and how we can overcome it

Clear your mind to help you remember easily and become more creative and

Learn other techniques to enhance your memory.
You will leave this webinar with lots of practical takeaways that you can implement immediately.
---
PRESENTER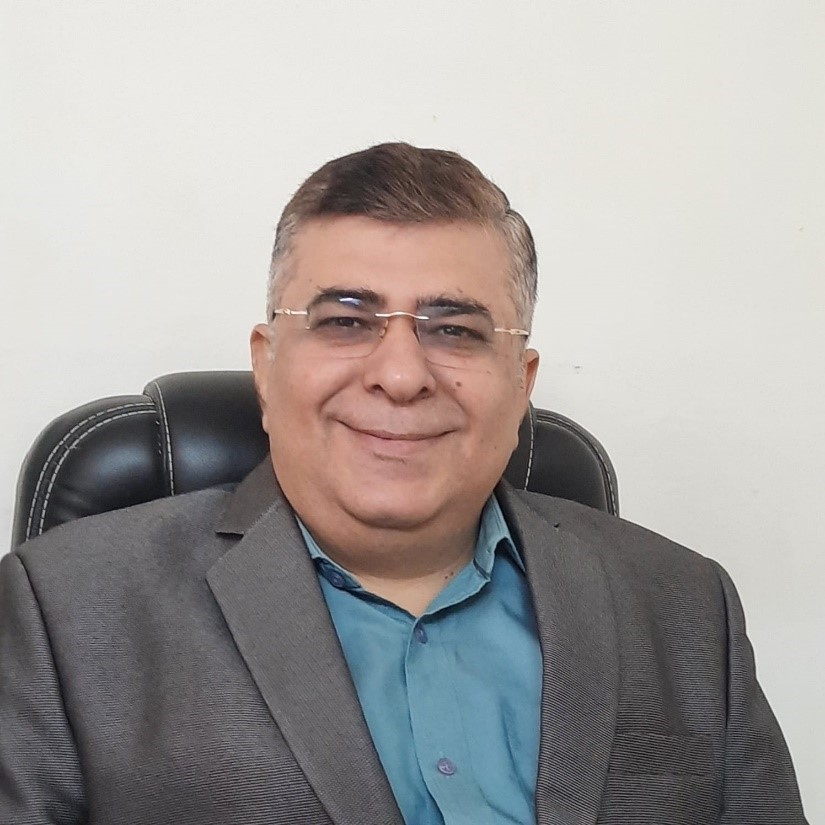 Parag Gadhia: IFC Master Trainer, IFC-LPI TPMA Assessor and Trainer, ICF Certified Coach, NLP Coach, GTD Trainer, Lego Serious Play Facilitator
Parag has over 26 years of professional experience, including 16 years in the corporate sector and almost 10 years in facilitation, mentoring, coaching, leadership development, as well as project and process management. Prior to launching his own business Deep Ability Consulting, Parag had a successful professional career in Fortune 500 companies, last as vice-president with JP Morgan.
Parag has an MBA from Southern New Hampshire University, USA; B.E. in Computer Science, Mumbai University, India; and Diploma in Training and Development from the International Society for Trainers and Developers (ISTD).