Webinar
–
09:30 am - 11:00 am
GMT : -04:00, America/New_York
GLC Webinar: Women in STEM — Embracing Equity
How can promoting gender equality enhance the STEM sector? And how can the STEM sector advance inclusion for all? How can we bring more women into the STEM space? Why don't we have significant numbers of women working in STEM? What is the role of a trainer in advancing this conversation? We will discuss all these questions with two extraordinary women currently pushing the lines in the tech space. 
By the end of this webinar, training professionals will understand some of the challenges women face in the STEM sector and receive recommendations as to how they can guide more women and girls toward a STEM career.
This webinar is organized under the theme "DigitALL: Innovation and technology for gender equality", as proposed by the United Nations, in celebration of "women and girls who are championing the advancement of transformative technology and digital education and curtailing the impact of the digital gender gap on widening economic and social inequalities."
Photo by Christina Marillo
---
Presenter(s)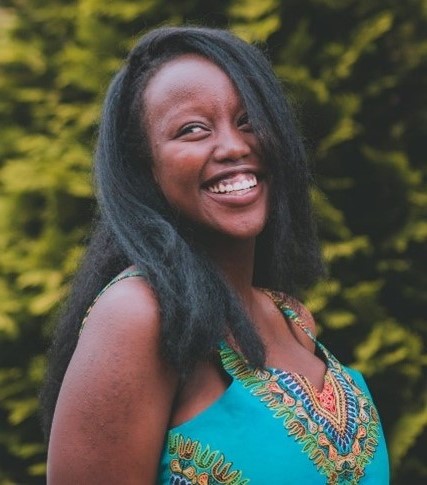 Clarice Jeberur Kibii (aka Peru)
Software Designer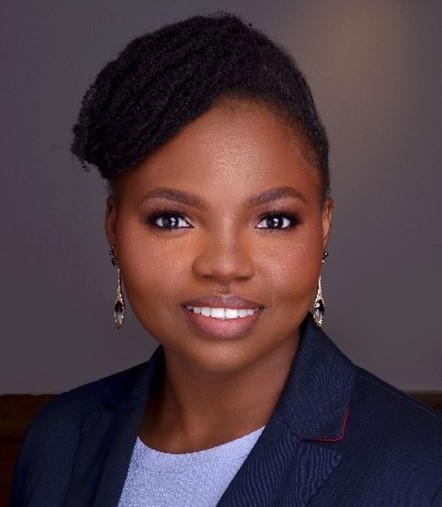 Dami Solesi
Founder of SMIDS Animation Studios and She Animates Africa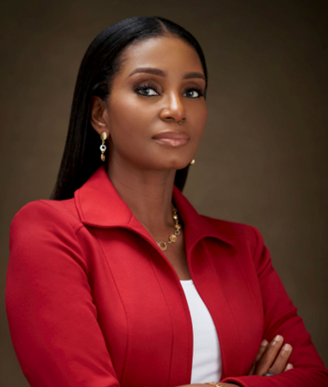 IFC master trainers, IFC-LPI TPMA assessor, director and head of gender at the Enterprise Development Centre of the Pan-Atlantic University
---