Huru Consult
Training
–
05:00 pm - 07:00 pm
GMT : +03:00, Africa/Nairobi
IFC Facilitating Learning Online In-Person and Online (FLO) Course
Huru Consult welcomes you to join the 3rd cohort of the IFC Facilitating Learning Online and In-person Training of Trainers (FLO) course that leads to the Learning and Performance Institute (LPI-UK)'s Trainer Certification.

The course kicks off with an orientation session on Thursday 19th May 2023 and will be followed by 8 sessions including two facilitation practice assignments to get you practicing the skills you learn. 

Course Benefits
Following the course you will be able to:
 • Conduct effective training needs assessments;
 • Create and deliver high-quality, interactive, engaging training sessions;
 • Enhance your reputation as a skilled in-person and online trainer;
 • Join a global network of training professionals;
 • Earn an Internationally-recognized trainer certification from IFC-LPI (UK).
 
Registration
Register for the course here:  https://forms.gle/DLQYtu4LKK7Q5NdZ7
Information Session
In case you need further details on the course, plan to attend our information session on Tuesday 16th May at 4:00 p.m. (GMT+3). Register for the information session using the following link: https://tinyurl.com/huruifctot
We look forward to supporting you in your journey to enhance your training and facilitation skills. In case you have any further questions, feel free to email us at info@huruconsult.com. 
Sign up for the IFC FLO Course, and upgrade your training and facilitation skills to deliver high-impact training from your very next session!
---
Presenter(s)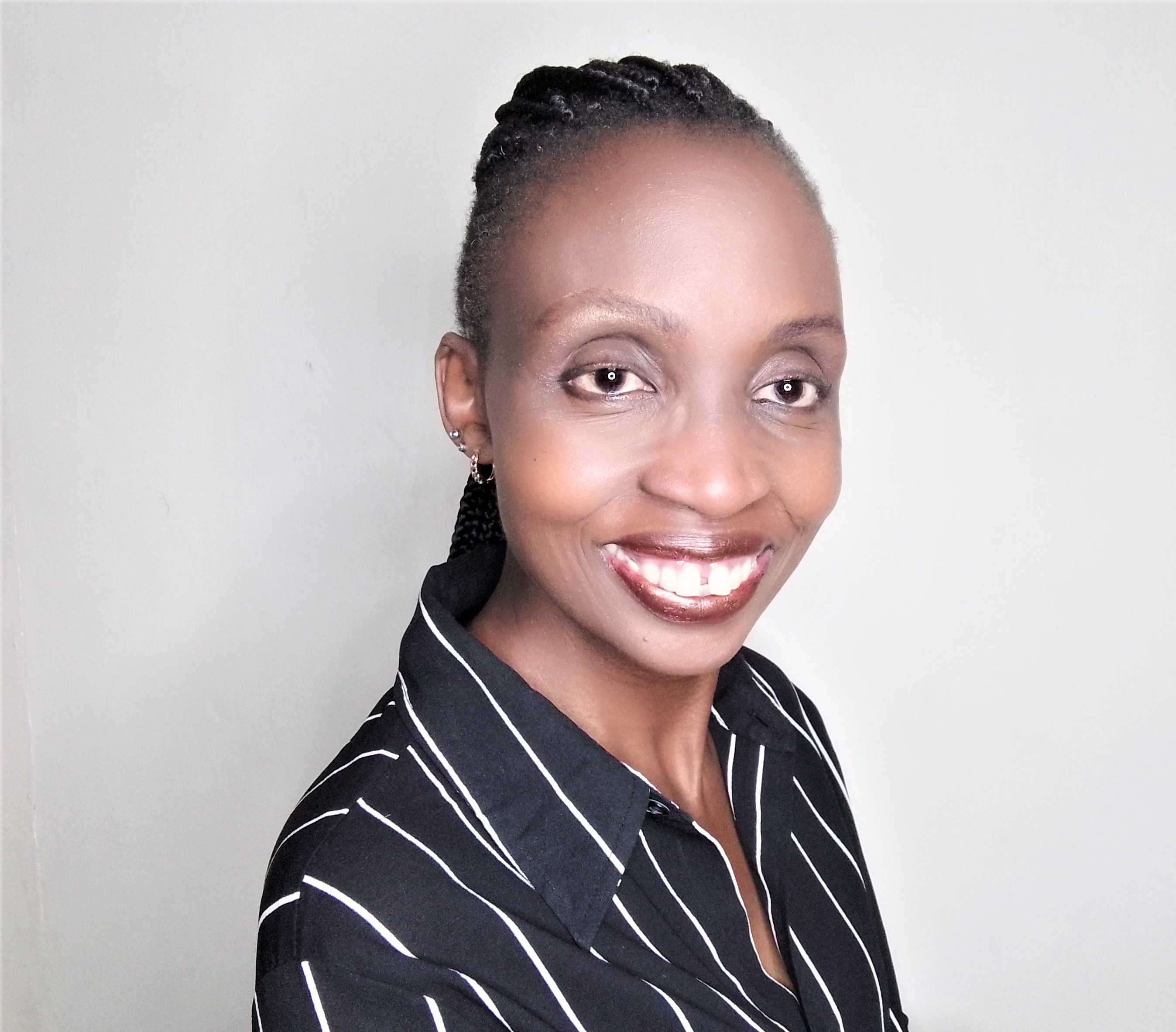 IFC Master Trainer, IFC-LPI TPMA Assessor and Trainer, Director & Chief Change Catalyst
---