Interview with Mandy Grant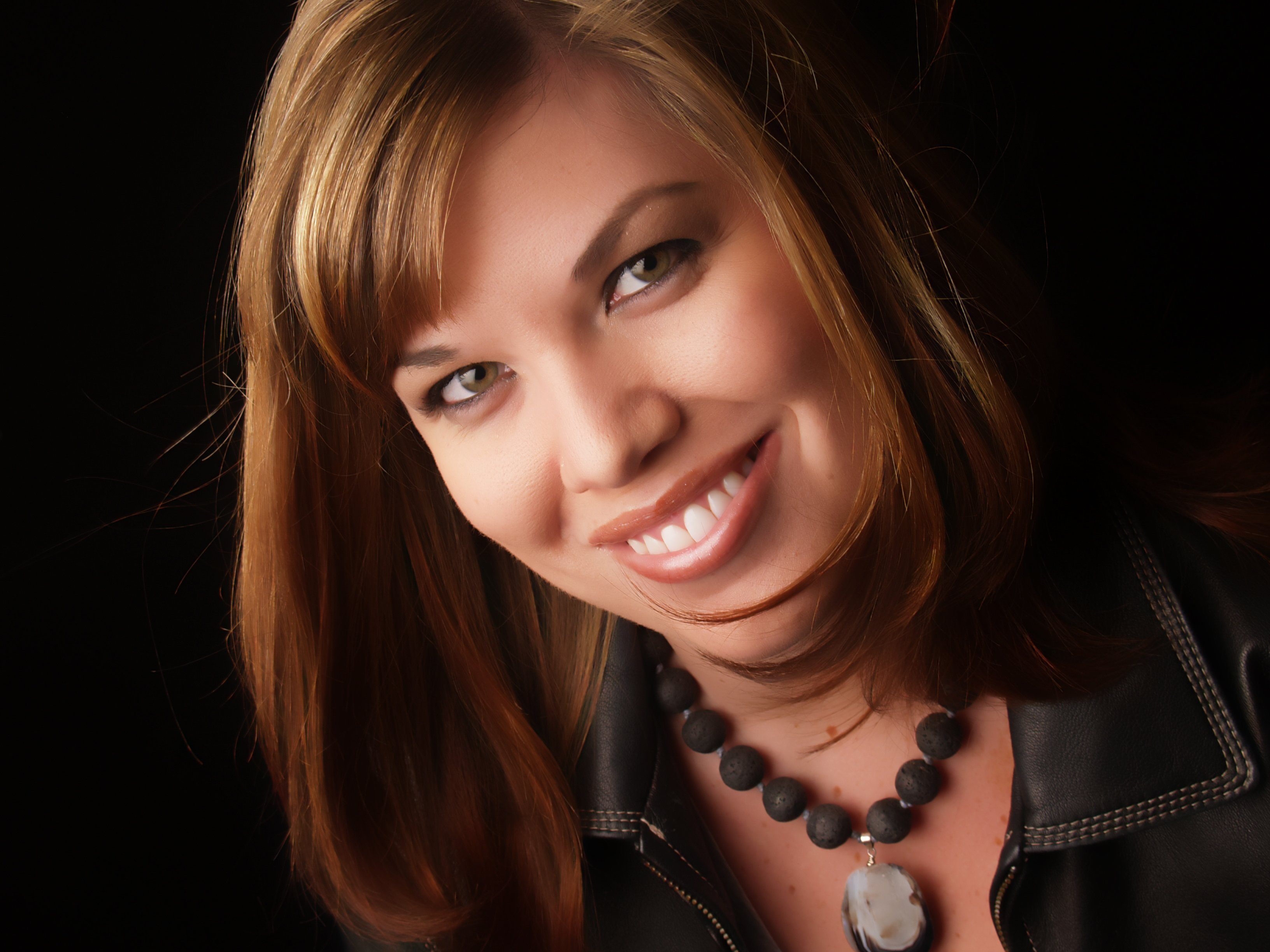 ---
Grow Learn Connect: What were the milestones in your professional career that brought you where you are right now?
Mandy Grant: Having received a bachelor's degree in elementary education, I started working as a 5th grade teacher. I thought my career would progress into school administration. However, I realized I needed a break from teaching in the urban environment, so I went into management consulting in Washington, D.C. I soon realized that developing and delivering training for adults was a natural flow from my passion for learning. And so, I left the large consulting firm, and following my former clients' advice, in 2007, I started my own company. In parallel, in 2013, I joined IFC, where, having worked on a number of programs, I witnessed the power of learning change the trajectory of people's lives.
---
GLC: What motivated you to start your own business?
MG: Desire for a career change, more time, freedom, and wanting to share my knowledge and passion for business and people development in an expanded way, while making money. It's been a beautiful journey that has seen me travel and work on exciting projects with different partners across the world.
---
GLC: What are the core skills needed to become an instructional designer?
MG: People with little exposure to this profession often ask me how I develop training on such a varied list of subjects. I have experienced that the core skills needed to become a good instructional designer are:
love of learning and the learning process,

ability to quickly study and understand new subjects, and

ability to clearly find the path to learning through a complex topic by making it simple and by enabling the learner to understand and apply it.
If you have those key traits, you can learn to design training and learn additional skills to convert training into the virtual environment.
---
GLC: What would you recommend to someone who would like to become an instructional designer?
MG: First, try the process and see if you enjoy it. Try thinking through a complex topic. Think how someone would best learn and practically apply it and then document it in a way that someone else could teach it. Developing training that you are going to teach yourself is quite different from designing it for online, self-study training or for another trainer to facilitate.
Second, take a course, especially one with a practical application of training. One such course would be "Designing Learning Experiences" that we will be piloting shortly. That course will cover designing for both face-to-face training and conversion into virtual learning.
Some people, in my opinion, have a natural knack for developing training, just as some have a natural talent in delivering training.
---
GLC: What do you see as the next step in your professional career?
MG: My husband, a strategist and visionary, and I have joined forces to help others discover, develop, and drive their purpose, whether they are an individual, a family, a non-profit, a small company, or a large organization. Our company's three core offerings include covenant discovery, growth and improvement strategies, and training solutions. We plan to travel across the US with our family, scaling up the company.
---
GLC: The company you founded with your husband has recently become a signatory to the GLC Principles for Learning. Why did you decide to endorse the principles? What challenges do you foresee in implementing those principles?
MG: We were proud to do so! We believe strongly in leveraging brilliant work and strong principles to help our clients succeed. GLC's Principles for Learning aligned with our training philosophy, so endorsing the principles was a natural fit. We partner with organizations to develop measurements of success, so we can track the impact of the training and other growth and improvement strategies. We aim for scalability, leveraging our proven tools and templates for our clients, helping to make their projects more affordable.
A challenge we foresee, as do many training professionals and consulting firms, is the sustainability of the change and transition of the learning process in the long term—we hope, plan, and prepare the organization for this, but it can be a challenge.
---
Lightning Round Interview Questions
What is your life motto? My husband and I signed our wedding covenant and live by it daily. Our company, Covenant Consulting, exists to help others discover, develop, and drive their purpose or covenant.
What is your favorite hobby? RVing around the US with my husband, 3 kids, 1 dog, and mother-in-law in our RV named Big Papa.
What is your favorite food? Pizza!