As an instructional designer of a blended virtual course, you are the chef of your course, mastering the options, inventing the recipe, and executing the mix.  Are you ready to blend a tasty treat for your target audience?  
This webinar will walk you through blending your mix of virtual learning options to create a rich, interactive course that helps the participants to learn and apply the topic with the flexibility for self-study and the human connection of live online learning. 
Learn to convert your classroom-based course by MIXing It Up:
M: Master the Options
I: Invent the Recipe
X: eXecute the Mix
By the end of the webinar, participants will be able to:
Understand the Mixing options for blending virtual learning.
List some considerations for Inventing the right mix for the need.
Follow tips for eXecuting the mix by setting up the facilitator and participants for success.
PRESENTER: Mandy Grant, IFC Consultant and Master Trainer, and Co-Founder of Covenant Consulting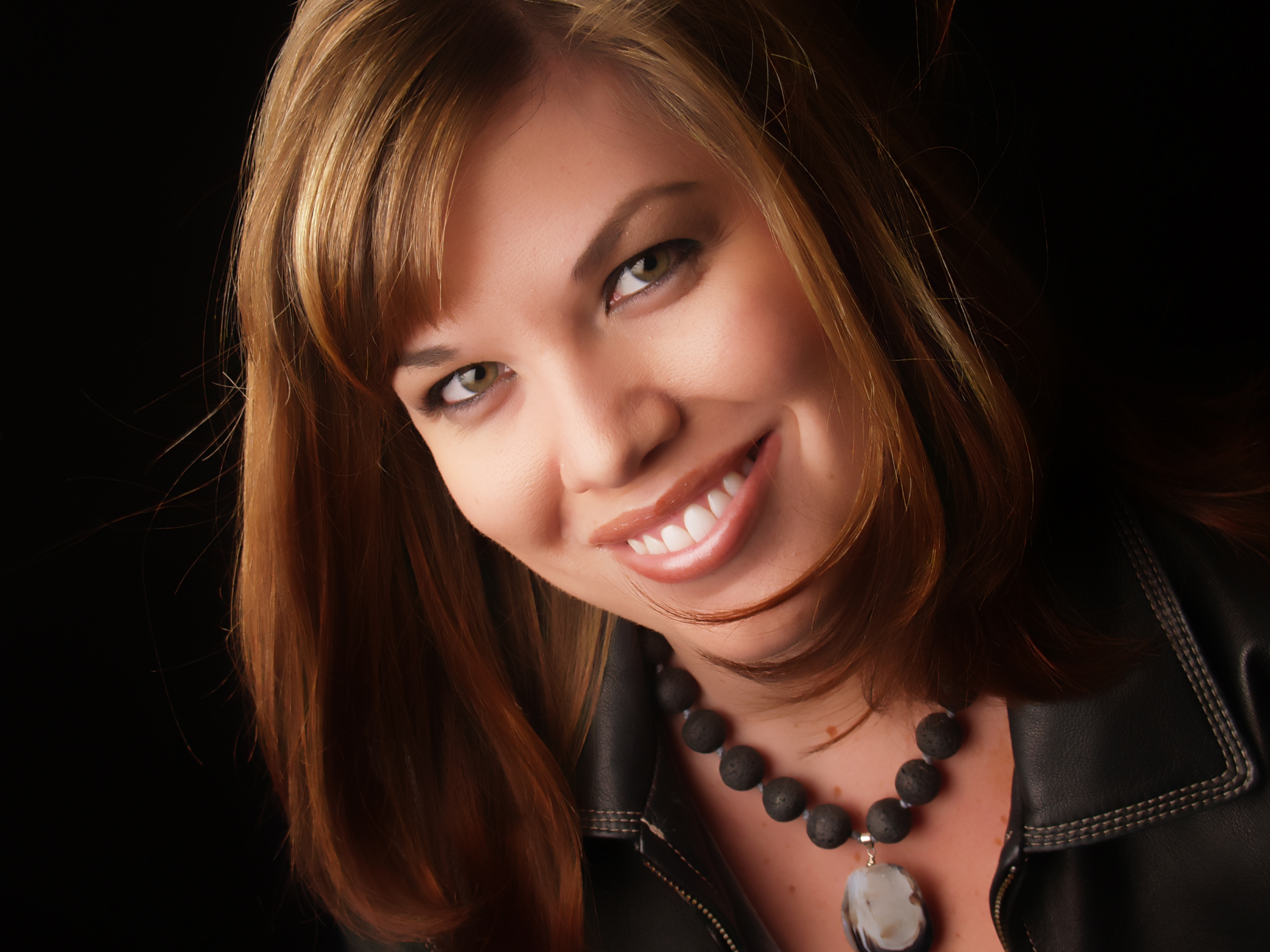 Mandy Grant has over 20 years of instructional design, training facilitation, and management consulting experience. Her clients range from MSMEs to global organizations, governments, and non-profits.  She has developed and delivered training for all sizes of audiences on a wide variety of topics, from teaching in rural communities to developing virtual, blended learning curricula for use globally. In doing so, Mandy builds on her bachelor's degree in education, master's degree in organizational leadership, and project management professional (PMP) certification to equip and empower clients with processes, training, and tools that drive their purpose. 
Mandy is an IFC-certified master trainer in designing learning. She is also a co-founder of Covenant Consulting, a U.S.-based management consulting company—one of the first institutions to become a Signatory to the GLC Principles for Learning.