The webinar 'Creating the 24/7 Classroom' provides an overview of self-study (asynchronous) learning and gives examples of the different types of asynchronous training delivery methods. In this webinar, participants learn about steps they can take at each stage of the training lifecycle when creating or converting courses into asynchronous online training.
By the end of the webinar, participants will be able to:
List different forms of asynchronous training and choose a format that best suits their clients' needs
Identify what actions they need to take when creating or converting courses into asynchronous online training
Generate ideas for making asynchronous training effective and engaging
The webinar is based on the self-paced course 'Creating the 24/7 Classroom'.
Handouts: List of asynchronous learning options and things to consider when selecting the method of delivery
PRESENTER: Karen Feeley, MBA, PMP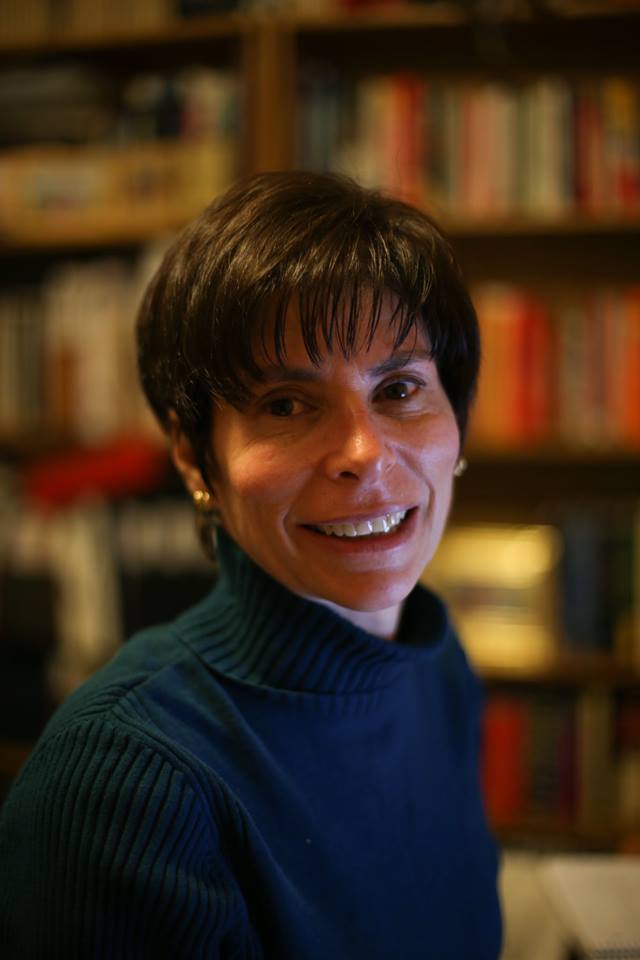 Karen has 25 years of experience in analyzing learning and training needs, creating training strategies, designing courses, training trainers, delivering training, and managing training projects on a variety of topics, including cultural awareness, interpersonal networking, instructional design, facilitation, performance management, consulting, financial literacy, business management, diversity awareness, agricultural best practices, financial auditing, and interpersonal communications. She has advised Fortune 500 companies, government agencies, and multi-lateral organizations on workplace learning since 1996. In 2009, she founded Comprehensive Learning Solutions, a global corporate training consulting firm.
Karen has designed and delivered training in Africa, Asia, Europe, North America, and the Caribbean. She holds an MBA degree in human resources management, with an emphasis on training and development, and is an IFC global master trainer in Facilitating Face to Face Learning, an IFC-LPI TPMA certified trainer and assessor, an IFC-certified instructional designer, and a certified project manager (PMP). Karen resides in the USA and speaks English, French, and Chinese.