The webinar 'Staying Profitable: Strategies for Training Professionals' explores various learning formats as well as online platforms that training professionals can leverage to market their own business offerings. 
By the end of the webinar, participants will: 
Discover unconventional strategies to better market themselves 
Learn about new opportunities to expand their business 
Explore out-of-the-box methods to grow their client base 
Webinar materials:
PRESENTER: Adeola Babatunde, GLC Master Trainer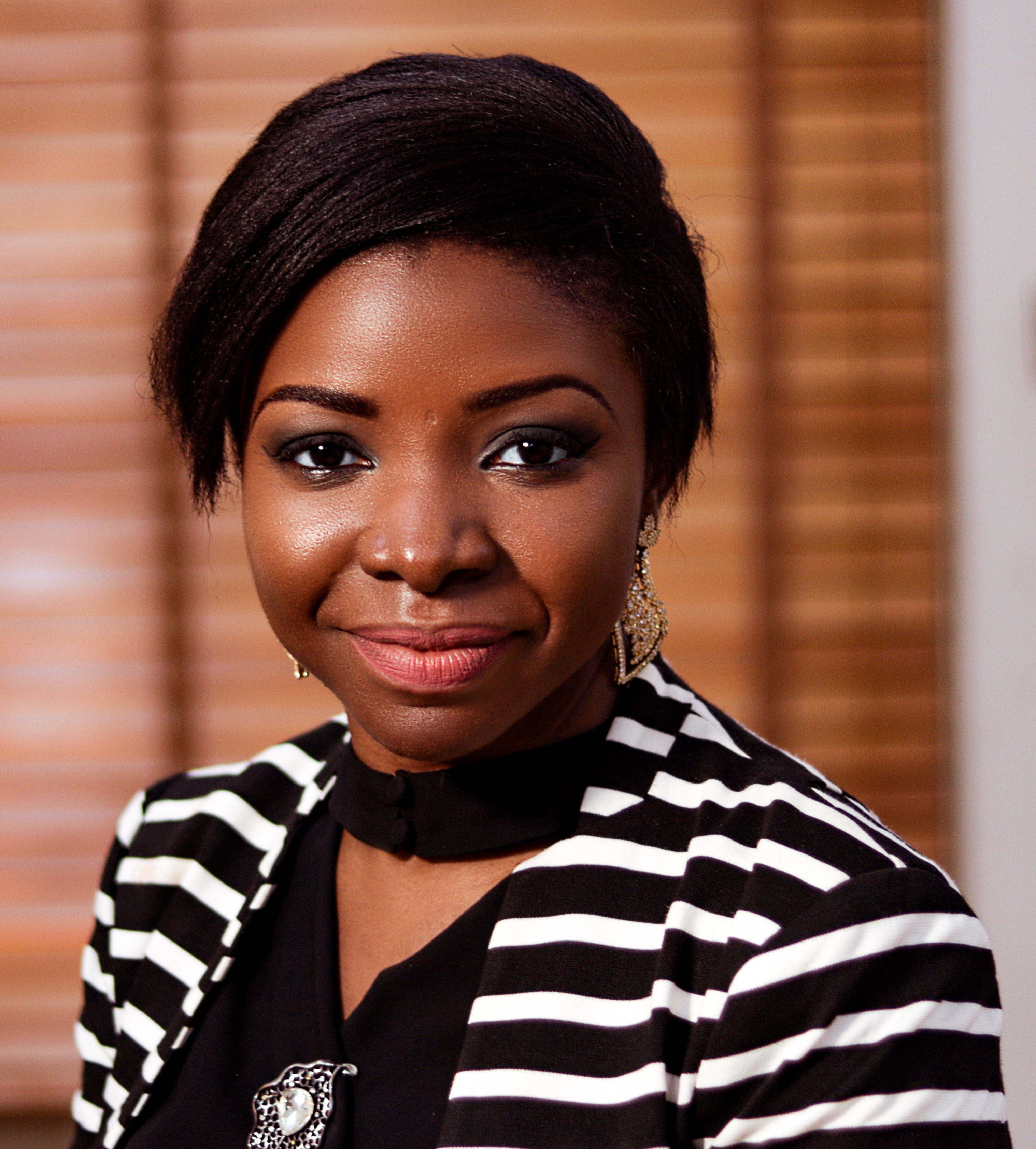 Adeola is an experienced business strategist, corporate trainer, and public speaking coach.  She is an analytical and strategic thinker, who draws on her business expertise to help MSMEs develop robust business plans, establish effective performance management systems, and enhance employee productivity—all through training.    
Having worked for several years as a learning and development professional in the oil and gas industry, Adeola founded her own consulting and training firm Inside Business Consulting and opened an online public speaking school Presentrite Academy. As a founder of two businesses and a lead business consultant at Consulting Youth Nigeria, she clearly understands the intricacies of marketing, customer service, growth strategies, digital marketing, and business relationships.   
Adeola is a certified IFC master trainer, IFC-LPI assessor and trainer, and a John Maxwell speaker, trainer, and coach.