IFC
Webinar
–
09:00 am - 10:30 am
GMT : -05:00, America/New_York
GLC Webinar: Leading with a Coaching Mindset
In the webinar 'Leading with a Coaching Mindset,' Adaora Ayoade explores how coaching guides and empowers individuals and teams to reflect on their potential and performance. She then assists them to implement their learning within a given context, such as a workplace or personal life, thereby taking performance to the next level.
Adaora will be joined by Mojisola Olubummo, chief human resource officer at Lagoon Hospitals, Lagos, to look at how she has leveraged coaching to lead and sustain commitment and loyalty, improve delivery, and increase levels of innovation.
By the end of the webinar, participants will learn how to: 
Become an enabler of continuous development, and as a result, create fundamental shifts and transformations; and

Unlock sources of creativity and productivity and think through issues more systematically.
Photo by Christina @ wocintechchat.com on Unsplash
---
Presenter(s)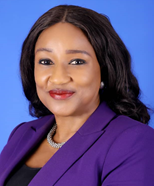 IFC-LPI TPMA Trainer, Co-Leader (EMEA) of the ICF Global Coach Training Community, President of ICF Nigeria Chapter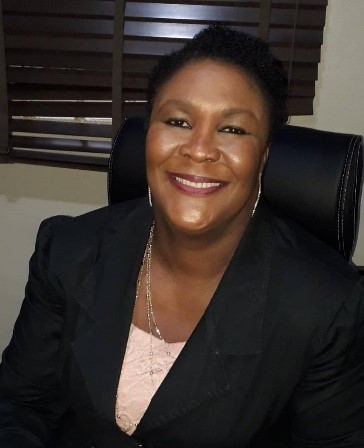 Mojisola Olubummo
Chief Human Resource Officer at Lagoon Hospitals, Nigeria
---