The GLC webinar 'Partnering with Clients' covers proven strategies that training professionals can leverage to build strong partnerships with their clients. Integral to GLC's training lifecycle, 'Partnering with Clients' shows participants how to build credibility with clients, set clear expectations, deliver measurable results, and develop lasting client relationships. 
Through the webinar, training professionals learn how to align their approaches with their clients' strategic objectives and be intentional about how they collaborate with clients for maximum impact.   
By the end of the webinar, participants learn how to: 
Identify key challenges that emerge when partnering with clients  
Develop robust strategies to build strong and long-term client relationships 
Align learning objectives and evaluation methods with a clients' performance needs and business objectives 
Handouts:
PRESENTER: Caroline Mwazi, Owner, Huru Consult Ltd.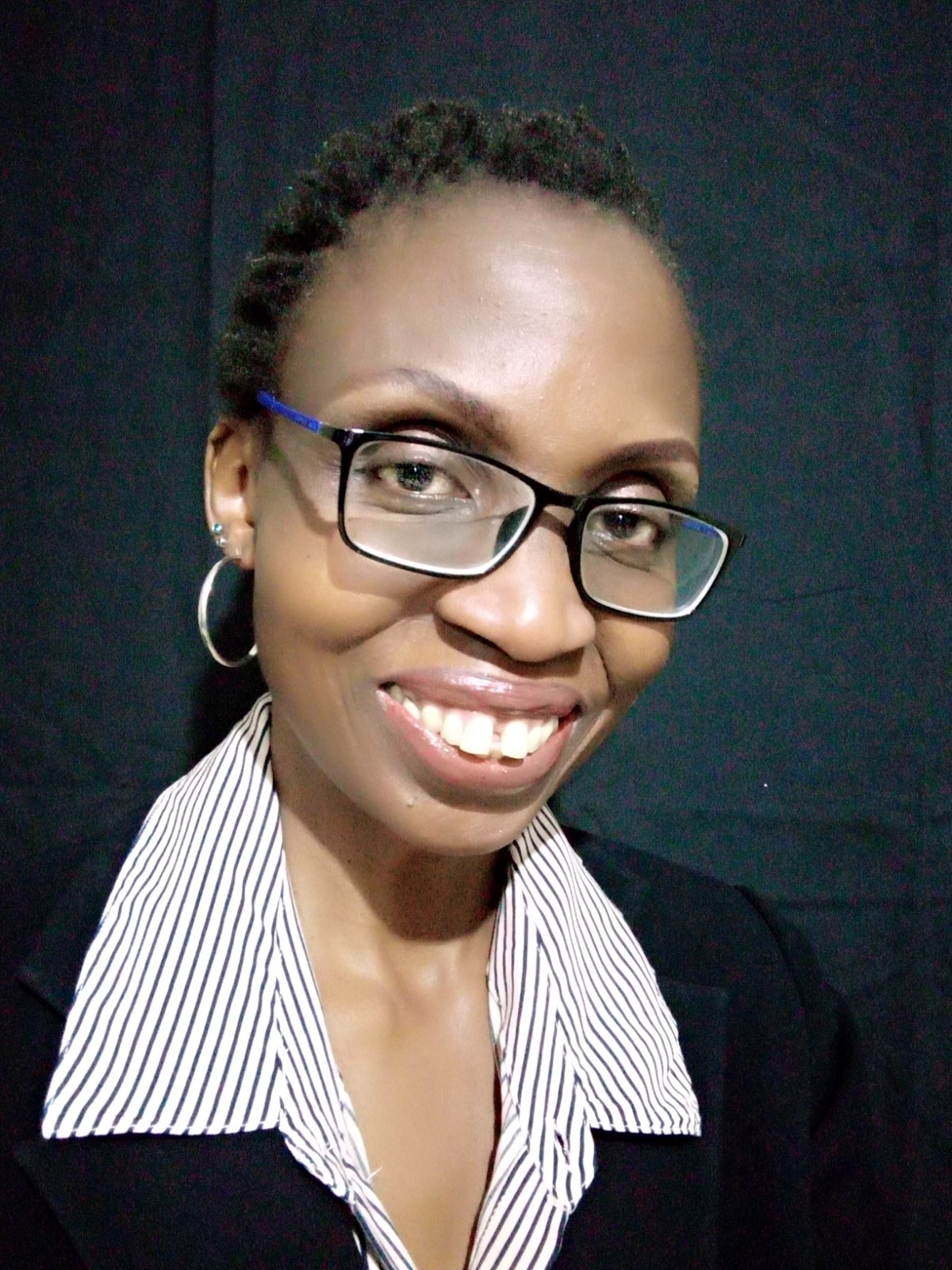 Caroline Mwazi is the chief change catalyst and founder of Huru Consult Ltd., a Nairobi-based management and training consulting company that helps organizations maximize their potential through tailor-made training, consulting, and coaching solutions. Prior to launching her business, Caroline had built her career in the banking sector, having served as a manager at Barclays Bank, Kenya, for almost a decade. Caroline's professional experience helped her accumulate extensive expertise in the areas of financial management, strategic planning, organizational development, and leadership. Caroline has an MBA degree and is an associate of the Chartered Institute of Bankers (UK). She is also an IFC-certified master trainer, and IFC-LPI TPMA certified trainer and assessor.