In the upcoming webinar, Caroline, IFC master trainer and IFC-LPI assessor will talk about the X-factor in training to help you: 
Consistently bring your best self into training
Create memorable learning experiences for your learners
Become a sought-after trainer in the L&D market
By the end of the webinar, you will be able to: 
 Outline traits of exceptional trainers
 Define emotional intelligence and start using it in your training deliveries
 Create an action plan to become a better trainer
Helpful recourses:
PRESENTER: Caroline Mwazi, Owner, Huru Consult Ltd.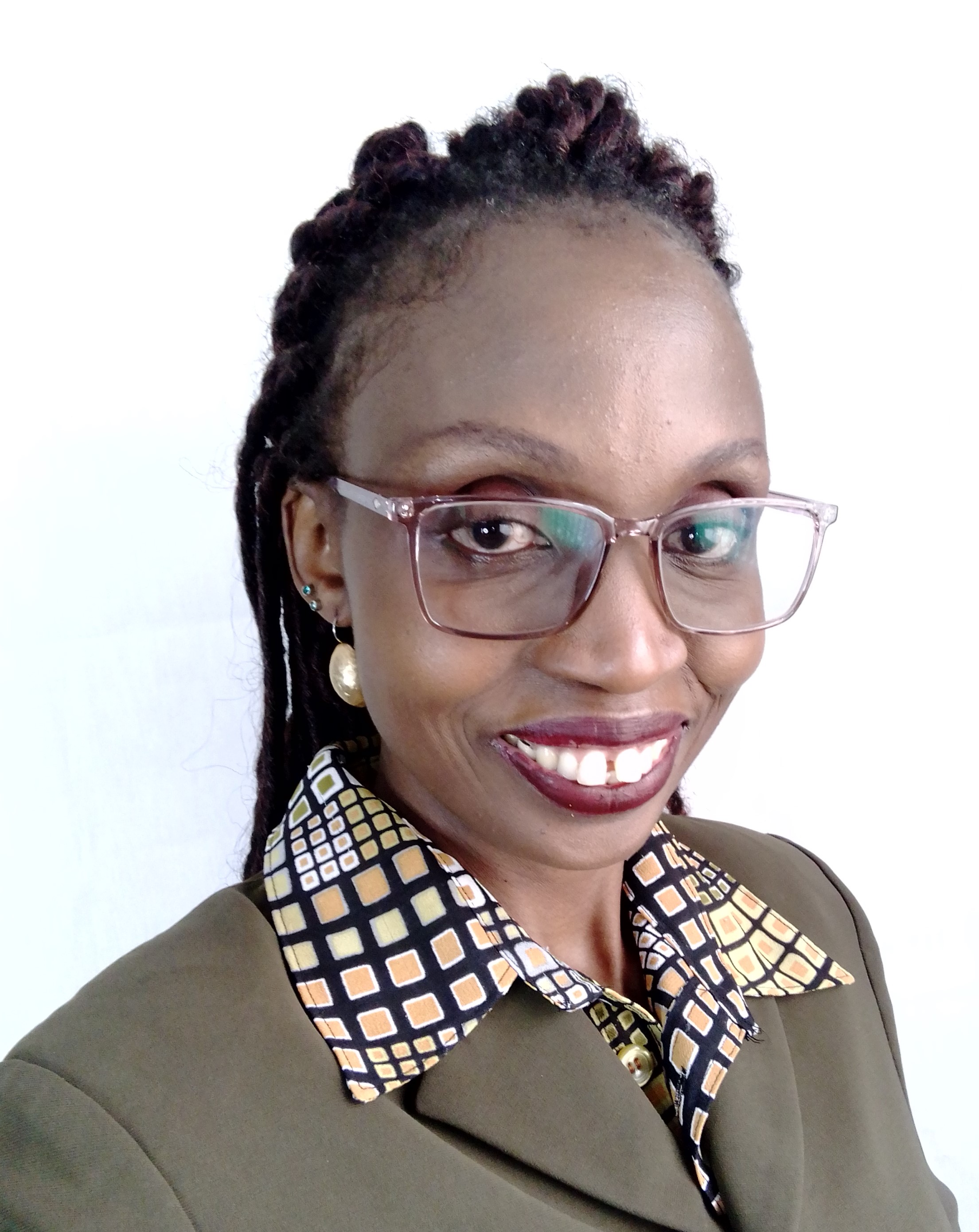 Caroline Mwazi is the chief change catalyst and founder of Huru Consult Ltd., a Nairobi-based management and training consulting company that maximizes organizations' potential through tailor-made training, consulting, and coaching solutions. Prior to launching Huru Consult in 2007, Caroline was a corporate banker, which helped her accumulate extensive expertise in finance, strategy, leadership, and personal development. An Associate of the Chartered Institute of Bankers (UK) and MBA degree holder with concentrations in strategy and entrepreneurship, Caroline is also an IFC-certified master trainer, and IFC-LPI TPMA certified trainer, assessor, facilitator, and designer of online learning. She has an extensive international work experience in entrepreneurship and learning and development—areas she is highly passionate about.