Most training professionals do not have a formal growth strategy for their business or are not able to effectively implement it, which limits the business's success. During the webinar 'Building Blocks for your Training Business', Caroline Nyamwaya Mwazi, strategy consultant and IFC-certified master trainer, will discuss the essentials for building a thriving training business, while introducing training professionals to five building blocks of success.
 
By the end of the webinar, training professionals will be able to:
Assess the status quo of their training business.

Outline key considerations for the five building blocks.

Create and implement an effective growth strategy for their training business.
Handouts:
PRESENTER: Caroline Mwazi, IFC-certified master trainer, IFC-LPI TPMA assessor and trainer, owner of Huru Consult Ltd.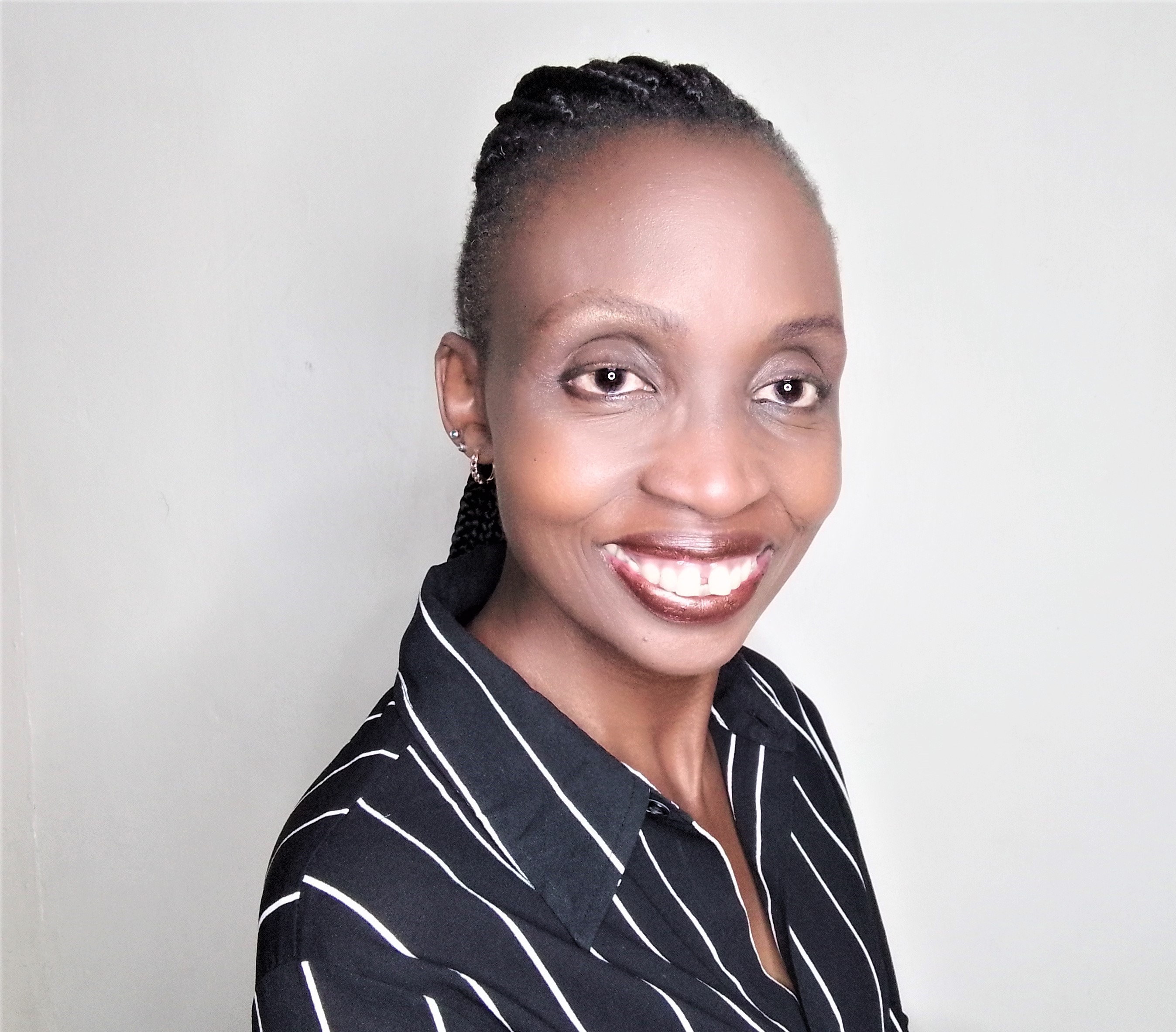 Caroline Mwazi is the chief change catalyst and founder of Huru Consult Ltd., a Nairobi-based management and training consulting company that maximizes organizations' potential through tailor-made training, consulting, and coaching solutions. Prior to launching Huru Consult in 2007, Caroline was a corporate banker, which helped her accumulate extensive expertise in finance, strategy, leadership, and personal development. An associate of the Chartered Institute of Bankers (UK) and an MBA degree holder with concentrations in strategy and entrepreneurship, Caroline is also an IFC-certified master trainer, IFC-LPI TPMA-certified trainer and assessor, facilitator, and designer of online learning. She has an extensive international work experience in entrepreneurship and learning and development—areas she is highly passionate about.