According to Achim Steiner, administrator of the United Nations Development Programme (UNDP), "since the onset of the COVID-19 pandemic, the tremendous power of technology and innovation has become clear to the world. However, it has also increased exclusion, discrimination, and inequalities — especially for women and girls. On International Women's Day, we must re-imagine a world whereby innovation and technologies are more intentionally leveraged towards transforming our societies and economies so that resources and power are more equitably distributed."
In many parts of the world, women and girls are still denied access to meaningful education and have limited representation in the science, technology, engineering and mathematics (STEM) sector.  From a young age, girls are discouraged to pursue STEM, which limits their options to explore opportunities as they transition into adolescence and adulthood. Whatever the reasons — social norms, gender stereotypes, or occupational segregation — women could fall further behind in the work and science space. 
Yet bringing women and other marginalized groups into the STEM sector has the potential to generate more creative solutions and innovations. A gender-responsive approach to technology, innovation, and digital education can teach women and girls about their rights and civic engagement. In order to build a system that accepts more women into the STEM industry, increased awareness is needed to change the long-standing stereotypes of who a STEM worker is.
How can promoting gender equality enhance the STEM sector? And how can the STEM sector advance inclusion for all? How can we bring more women into the STEM space? Why don't we have significant numbers of women working in STEM? What is the role of a trainer in advancing this conversation? We will discuss all these questions with two extraordinary women currently pushing the lines in the tech space. 
By the end of this webinar, training professionals will understand some of the challenges women face in the STEM sector and receive recommendations as to how they can guide more women and girls toward a STEM career.
This webinar is organized under the theme "DigitALL: Innovation and technology for gender equality", as proposed by the United Nations, in celebration of "women and girls who are championing the advancement of transformative technology and digital education and curtailing the impact of the digital gender gap on widening economic and social inequalities."
INTRODUCTION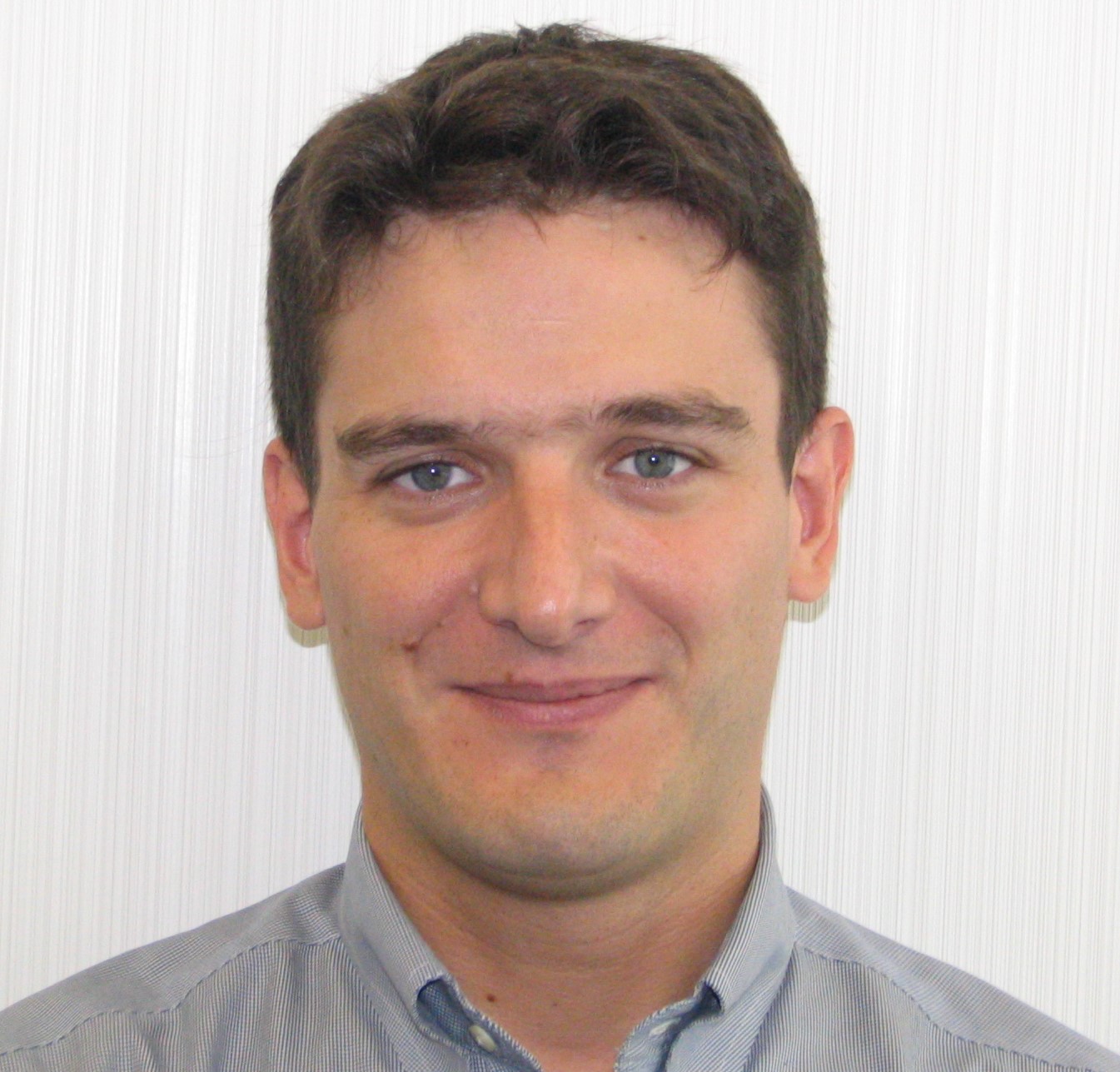 Graeme Andrew Harris has over 20 years of experience in micro and small entrepreneurship development, skills and capacity building, and supply chain management. Since 2016, he has been leading IFC's Financial Institutions Group global skills and local advisory services program, and is now spearheading the effort as a regional advisor in Asia. Graeme has served at the World Bank Group since 2006, managing private sector development projects in the Middle East, Africa, and Asia, including post-disaster and post-conflict situations. Prior to joining IFC, he was a manager in Accenture consulting supply chain practice.
MODERATOR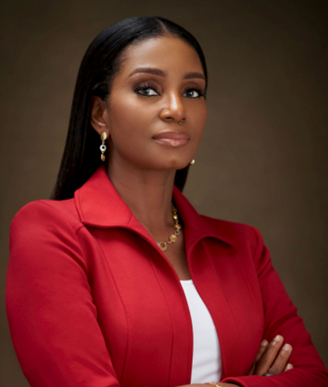 Nneka Okekearu is the Director and Head of Gender at the Enterprise Development Centre of the Pan-Atlantic University. She is an IFC-certified master trainer, an IFC-LPI TPMA assessor, and an expert in enterprise development with over 20 years of experience in entrepreneurship, gender, economic inclusion and leadership. Nneka is passionate about creating pathways for catalytic improvement of entrepreneurs through sustainable and innovative solutions that promote inclusive business development and generate decent employment opportunities for all. She is a chair of the Learning and Development Africa conference, a network that seeks to harness knowledge from emerging trends to provide impactful learning and development solutions in Africa. She also sits on the West Africa Steering Committee of the Aspen Network of Development Entrepreneurs.  
READ OUR INTERVIEW WITH NNEKA OKEKEARU
PANELISTS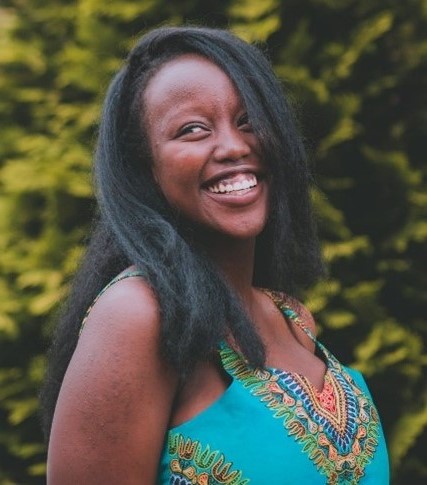 Clarice Jeberur Kibii (aka Peru) is a Kenyan currently living in Ghana to pursue her dreams of creating successful tech startups that would flourish into a thriving social enterprise. A software designer with a knack and flair for front-end development, she also freelances as a UI/UX designer. Peru's passion of bringing more women into the STEM space led her to take part in the GirlsCode KE bootcamp that teaches high school girls the fundamentals of web programming. This experiential program ignited the program Peru Designs, a community-led mentorship and teaching platform.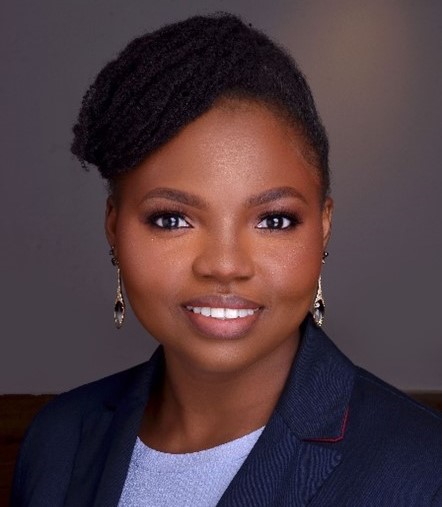 Dami Solesi is a founder of SMIDS Animation Studios and She Animates Africa platforms that promote greater representation and participation of women in the animation industry across Africa. SMIDS Animation Studios is one of the leading animation companies in Africa, which has been rated in the Ernst and Young industry 2019 report as the top two animation company in Nigeria. The studios handled several 3D animation projects for several clients and are now busy working on the children content for TV and the web. Their first TV series 'The Makerbolts' was selected in 2019 to represent Africa at the Animation du Monde, the largest animation festival in the world, after winning through the regional and continental stages of the competition. One of their top projects is the 'BOXED' series now showing on YouTube.