Webinar 37: Measuring Training Effectiveness
Evaluating learning

,
Training lifecycle

,
Webinar 37: Measuring Training Effectiveness
November 16, 2023
Measuring training effectiveness is an often overlooked part of the training project cycle. Once the training is complete, many learning professionals and organizations move on to the next thing, rather than evaluate training effectiveness, particularly in terms of participants' knowledge transfer, and achievement of business results. 
During this webinar, we will discuss:
 The importance of measuring training effectiveness;

 Three methods to measure training effectiveness;

 Practical steps for measuring training effectiveness. 
Learning how to measure training effectiveness will help you identify appropriate and realistic metrics for each level of evaluation, produce effective learning for your training participants, support your clients in achieving their strategic objectives, and offer you a comprehensive perspective of modifications that can improve future learning experiences, thus leading to more client engagements.
Helpful resources:
PRESENTER: Caroline Nyamwaya Mwazi, IFC-certified master trainer, IFC-LPI TPMA assessor and trainer, owner of Huru Consult Ltd.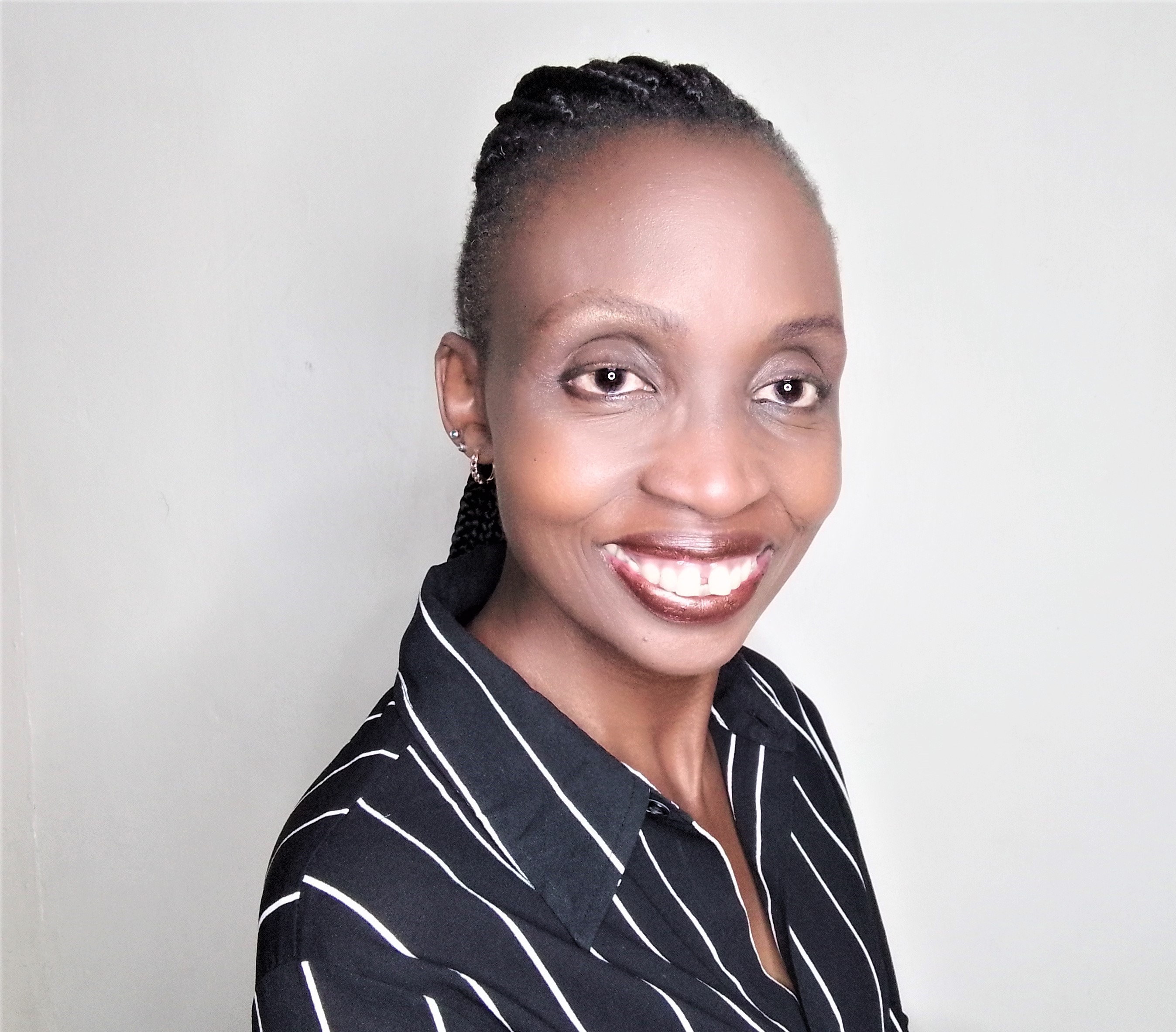 Caroline Nyamwaya Mwazi is the chief change catalyst and founder of Huru Consult Ltd., a Nairobi-based management and training consulting company that maximizes organizations' potential through tailor-made training, consulting, and coaching solutions. Prior to launching Huru Consult in 2007, Caroline was a corporate banker, which helped her accumulate extensive expertise in finance, strategy, leadership, and personal development. An associate of the Chartered Institute of Bankers (UK) and an MBA degree holder with concentrations in strategy and entrepreneurship, Caroline is also an IFC-certified master trainer, IFC-LPI TPMA-certified trainer and assessor, facilitator, and designer of online learning. She has an extensive international work experience in entrepreneurship and learning and development—areas she is highly passionate about.
READ THE INTERVIEW WITH CAROLINE Nyamwaya MWAZI
Photo by Firmbee.com on Unsplash
---
---