In today's world, the ability to recast classroom courses for online learning platforms is critical but challenging. Training designers must work with materials—particularly slides—developed by content experts with no experience in online training. Content experts who have traditionally worked with classroom audiences bring a degree of resistance to meeting requirements for online learning. The webinar "How to collaborate with content experts when converting classroom-based training into online" will enable training designers to successfully collaborate with content experts. 
By the end of the webinar, participants will be able to: 
Understand challenges that training professionals encounter when designing materials for online learning. If we foresee challenges, we are better prepared to overcome them. 
Identify common errors when converting classroom training for online learning. Learn from the mistakes of others. 
Learn how to work productively with subject matter experts. Follow a simple four-step plan to collaborate effectively. 
Webinar handouts:
Supplemental reading materials:
PRESENTER: Elena Avery, GLC Master Trainer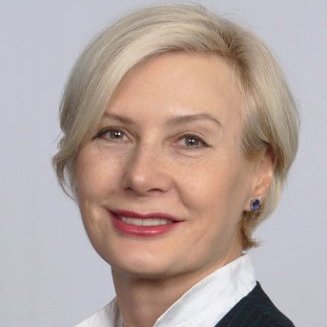 Elena Avery has designed, developed, delivered, and assessed training programs—serving micro, small, and medium enterprises (MSMEs), banking, microfinance institutions, and non-government organizations—for over 20 years across diverse geographies. She draws upon her vast experience with globally funded projects at EBRD, USAID, TACIS, World Bank, and CIDA, to deliver world-class training programs. As a master trainer and instructional designer for multiple banking and microfinance projects, Elena developed sales, financial management, strategic planning, and human resource management courses for training departments. She is a certified online designer and facilitator, an IFC-LPI TPMA assessor, a Kirkpatrick certified professional, and a signatory to the GLC Principles for Learning. Elena has also authored numerous training manuals. 
SPECIAL GUESTS: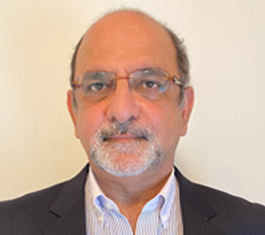 Haseeb Ahmed has built a career in business strategy and technology consulting, bringing his expertise to both global corporate initiatives and public sector programs. He has held leadership positions in practice and program management with leading global technology and financial services corporations. He is professionally certified as a CPA, CMA, and CGMA in Accountancy, PMP in Program Management, and CITP and ITIL v3 practitioner in Information Technology. Haseeb leverages his experience with transformational programs—situated at the intersection of technology and finance—to drive initiatives in organizational capacity-building and digital transformation. Since 2003, Haseeb has worked as a senior consultant with the World Bank Group, initially supporting capacity-building program strategy, design and evaluation at IBRD, and in more recent years, advancing IFC's digital finance advisory services and business development for technology sectors.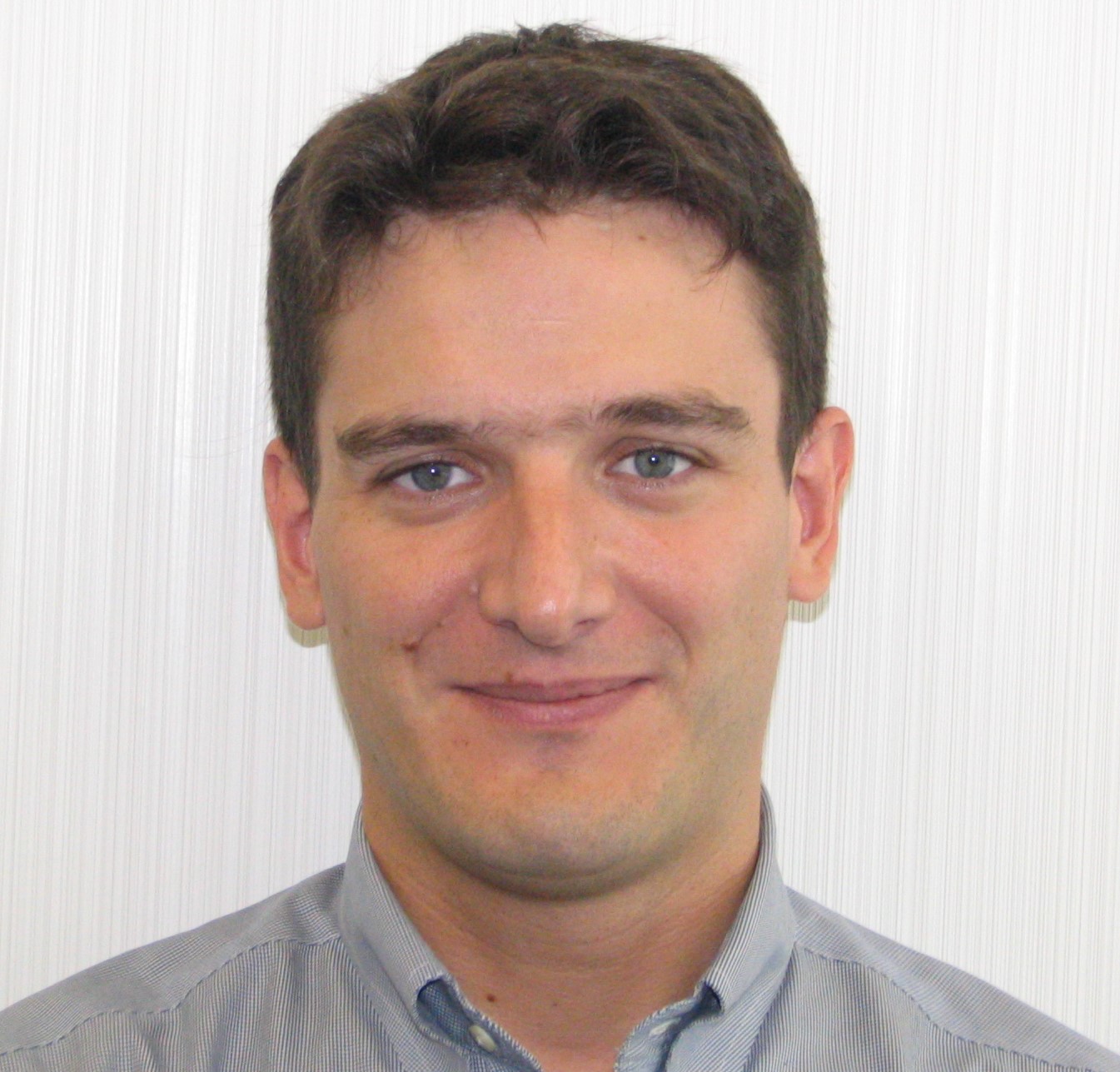 Graeme Andrew Harris has over 20 years of experience in micro and small entrepreneurship development, skills and capacity building, and supply chain management. Since 2016, he has been leading IFC's Financial Institutions Group global skills and local advisory services program, and is now spearheading the effort as a regional advisor in Asia. Graeme has served at the World Bank Group since 2006, managing private sector development projects in the Middle East, Africa, and Asia, including post-disaster and post-conflict situations. Prior to joining IFC, he was a manager in Accenture consulting supply chain practice.