In today's globalized world, micro, small, and medium enterprises (MSMEs) urgently need greater investment in human capital to equip their workers. Research indicates that one in two workers will require upskilling in the near future. This presents an extraordinary business opportunity for training professionals. 
Training programs—if tailored appropriately—can ensure that the MSMEs acquire high-quality, vital job skills. To enhance the impact of their training programs, training professionals need to be able to accurately identify their audience's training needs and effectively deliver a customized training program that is best suited to meet those needs.  
In this webinar, participants will learn to go beyond generic training modules and deliver high-impact, tailor-made training programs. By the end of the webinar, participants will learn to: 
Analyze the training needs of MSME customers 
Prepare and design customized training solutions for MSMEs 
Deliver high-impact training programs for MSMEs 
Handouts:
PRESENTER: Esther Njeri Macharia, IFC-certified master trainer, IFC-LPI TPMA trainer and assessor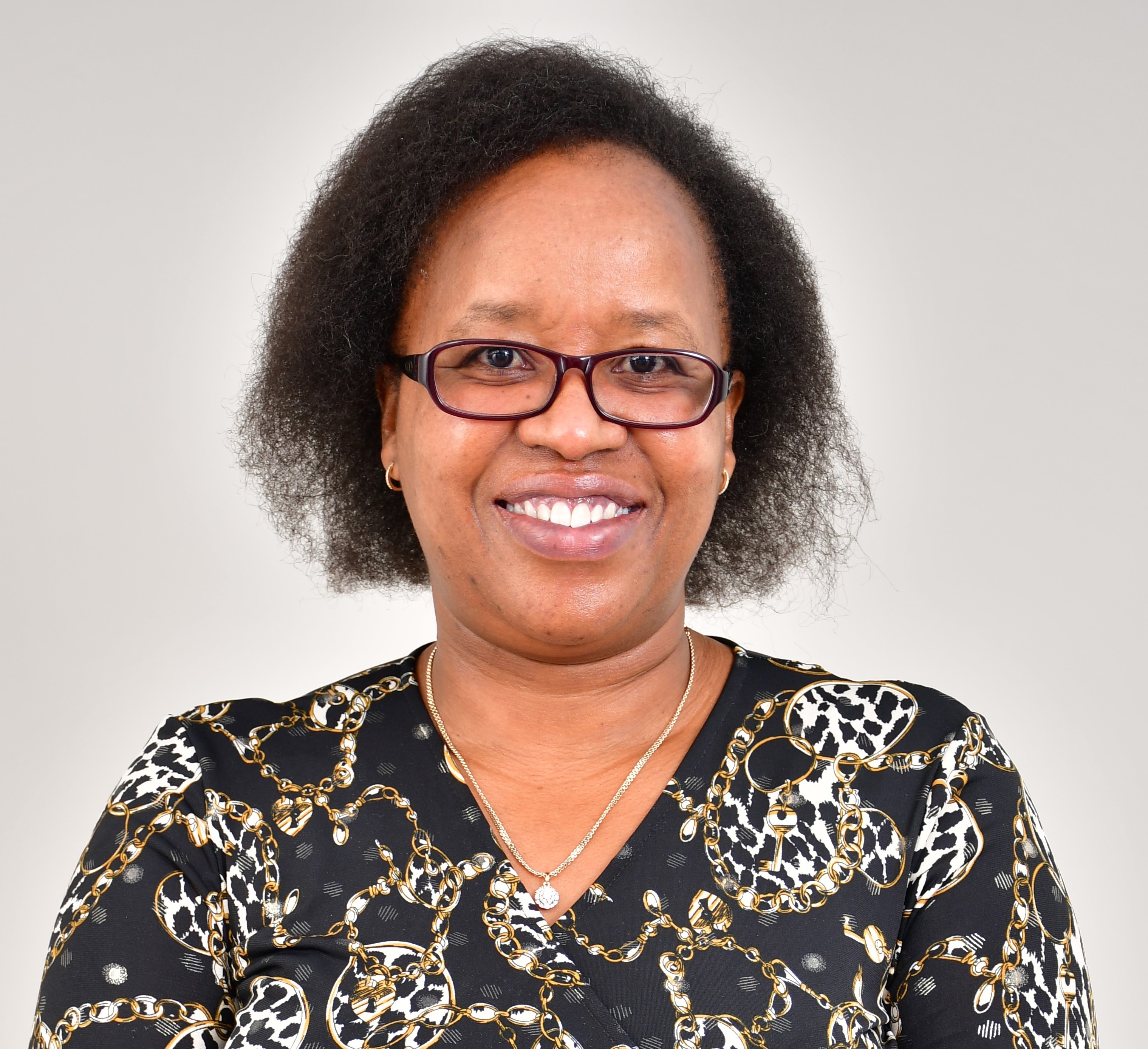 Esther Njeri Macharia draws from over 20 years of immense experience as a microfinance consultant, business coach, and trainer. She specializes in serving micro, small and medium enterprises (MSMEs) in partnership with microfinance and banking institutions. 
Esther has a proven ability to identify and capitalize on business opportunities—achieving breakthroughs in mentoring businesses at both start-up and acceleration stages. She credits this success to her knack for unearthing customers' relevant needs and delivering tailor-made training programs. 
Esther is an IFC-LPI TPMA trainer and assessor, and an IFC master trainer. She is a certified trainer in the SINAPIS program where she has trained over 500 entrepreneurs and was awarded 'Trainer of the Year' in 2020. She is also an ILO-certified trainer in the Start and Improve Your Business (SIYB) program and has trained aspiring and seasoned entrepreneurs on how to generate business ideas and prepare business plans. 
Esther holds a bachelor's degree in marketing from the University of Nairobi and an MBA in finance from Maseno University, Kenya.