Webinaire 8 : MIXing it up : Associer des options d'apprentissage pour la salle de classe virtuelle
Converting offline to online

,
Hybrid learning

,
Online learning

,
Webinaire 8 : MIXing it up : Associer des options d'apprentissage pour la salle de classe virtuelle
July 25, 2023
Ce webinaire marchera vous en mélangeant votre combinaison d'options d'apprentissage virtuel pour créer un cours riche et interactif qui aide les participants à apprendre et à appliquer le sujet avec la flexibilité pour l'auto-apprentissage et la connexion humaine de l'apprentissage en ligne en direct. 
Apprenez à convertir votre cours en salle de classe en MIXing It Up:
M: Maîtrisez les options
I: Inventer la recette
X: eXécuter le mixage
À la fin du webinaire, les participants seront en mesure de :
Comprendre les options de Mixage pour mélanger l'apprentissage virtuel.
Énumérez quelques considérations pour  Inventer la bonne combinaison pour le besoin.
Suivez les conseils pour eXécuter le mélange en préparant l'animateur et les participants à réussir.
Caroline Mwazi : Consultant IFC et Maître Formateur, et Propriétaire de Huru Consult Ltd.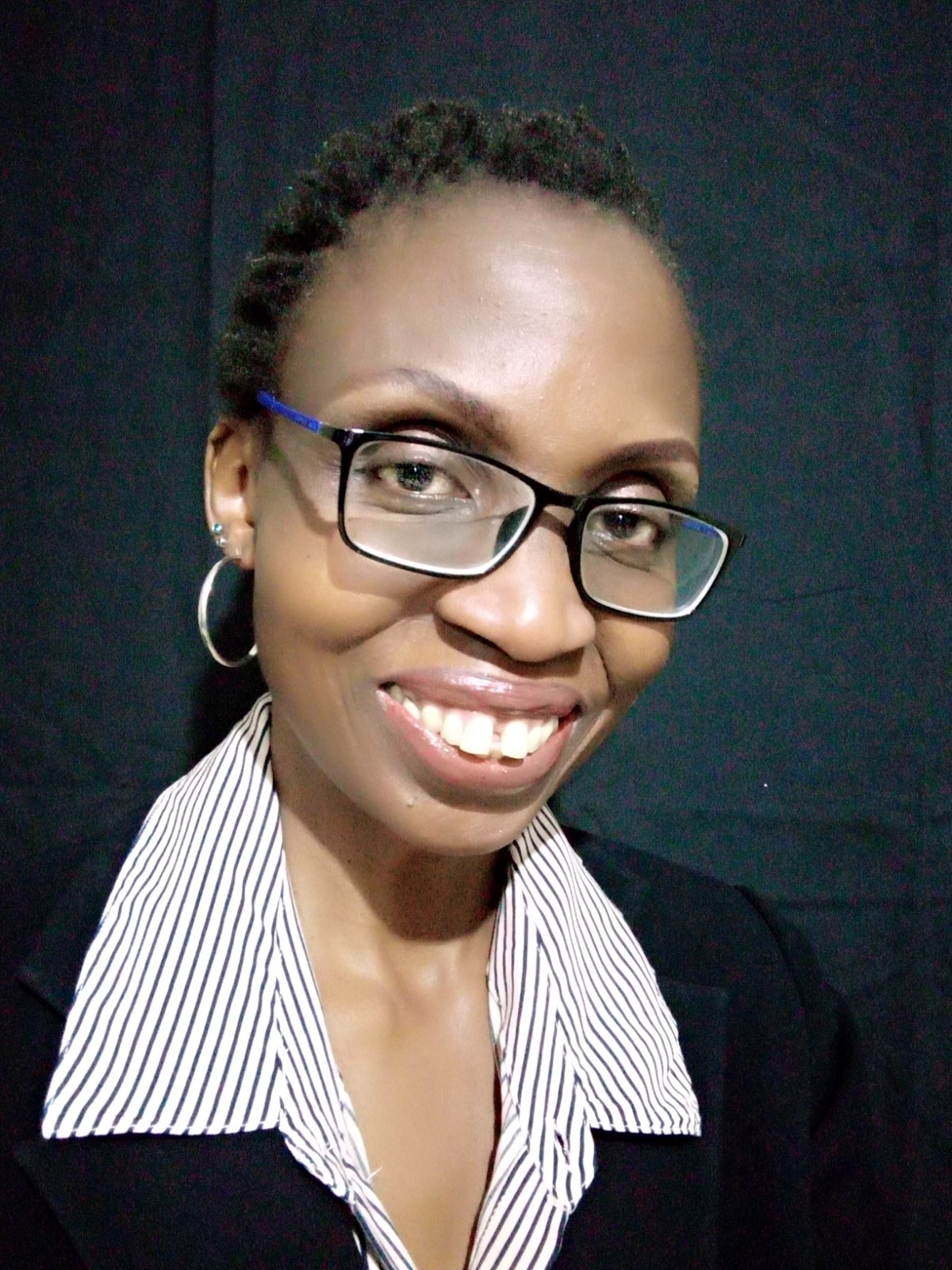 Caroline Mwazi est le principal catalyseur du changement et la fondatrice de Huru Consult Ltd., une société de conseil en gestion et en formation basée à Nairobi qui aide les organisations à maximiser leur potentiel grâce à des solutions de formation, de conseil et de coaching sur mesure. Avant de lancer son entreprise, Caroline avait bâti sa carrière dans le secteur bancaire, après avoir été manager de relations entreprises a la banque Barclays, au Kenya, pendant près d'une décennie. Son expérience professionnelle elle a permis d'acquérir une vaste expertise dans les domaines de la gestion financière, de la planification stratégique, du développement organisationnel et du leadership. Caroline est titulaire d'un MBA et est associée du Chartered Institute of Bankers (Royaume-Uni). Elle est également maître formatrice certifiée IFC et formatrice et évaluatrice certifiée IFC-LPI TPMA.
LIRE L'INTERVIEW DE CAROLINE MWAZI
Christian Elongué : Consultant Principal du Groupe Kabod, signataire des Principes d'apprentissage de l'IFC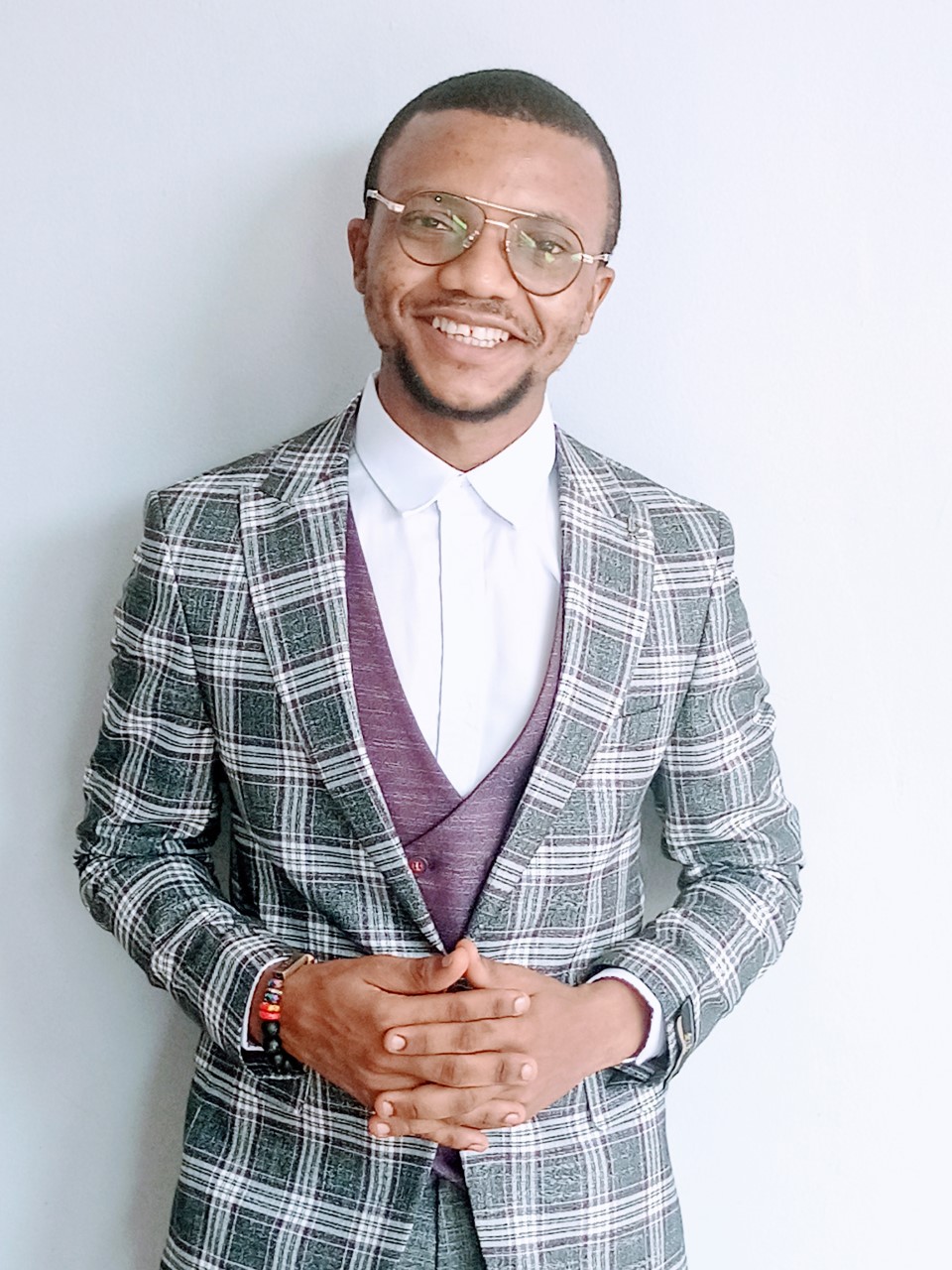 Christian est un consultant indépendant en eLearning, un concepteur pédagogique et un leader éducatif innovant. Il a acquis une expérience dans des organisations à but non lucratif, ainsi que dans l'enseignement supérieur et la formation des adultes. Il est spécialisé dans le développement d'initiatives et de stratégies d'apprentissage et de développement. En tant qu'innovateur dans le domaine de l'éducation et futuriste de l'apprentissage, il a aidé de nombreuses organisations à atteindre des niveaux plus élevés d'intelligence organisationnelle et de capacité d'adaptation. Christian est également un pionnier dans le domaine des jeux sérieux en Afrique. Il compte plus de 30 publications et conférences sur les avantages des jeux vidéo dans l'éducation. Il est membre de nombreux réseaux professionnels internationaux, dont le Knowledge Management Institute, le Réseau africain de recherche en éducation, eLearning Africa et Africa Evidence Network. Passionné par l'apprentissage, Christian est titulaire de trois masters : en ingénie pédagogique multimédia (France), en gestion des industries culturelles et créatives (Égypte) et en études africaines (Cameroun).
LIRE D'INTERVIEW DE CHRISTIAN ELONGUE 
---
---